Hello. I'm Elizabeth, a former Guest Member of the Lavinia Design Team.
Earlier this month, I posted some photographs of a wreath that I made with wooden clothes pegs (pins), and I had several requests for instructions or a photo tutorial…so here it is.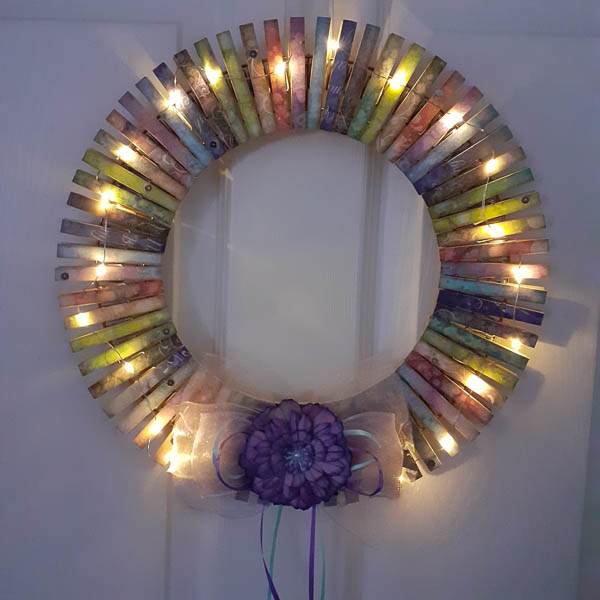 Step by Step
I hope that you enjoyed this tutorial, and maybe make a peg wreath yourself.
Stay safe and well.