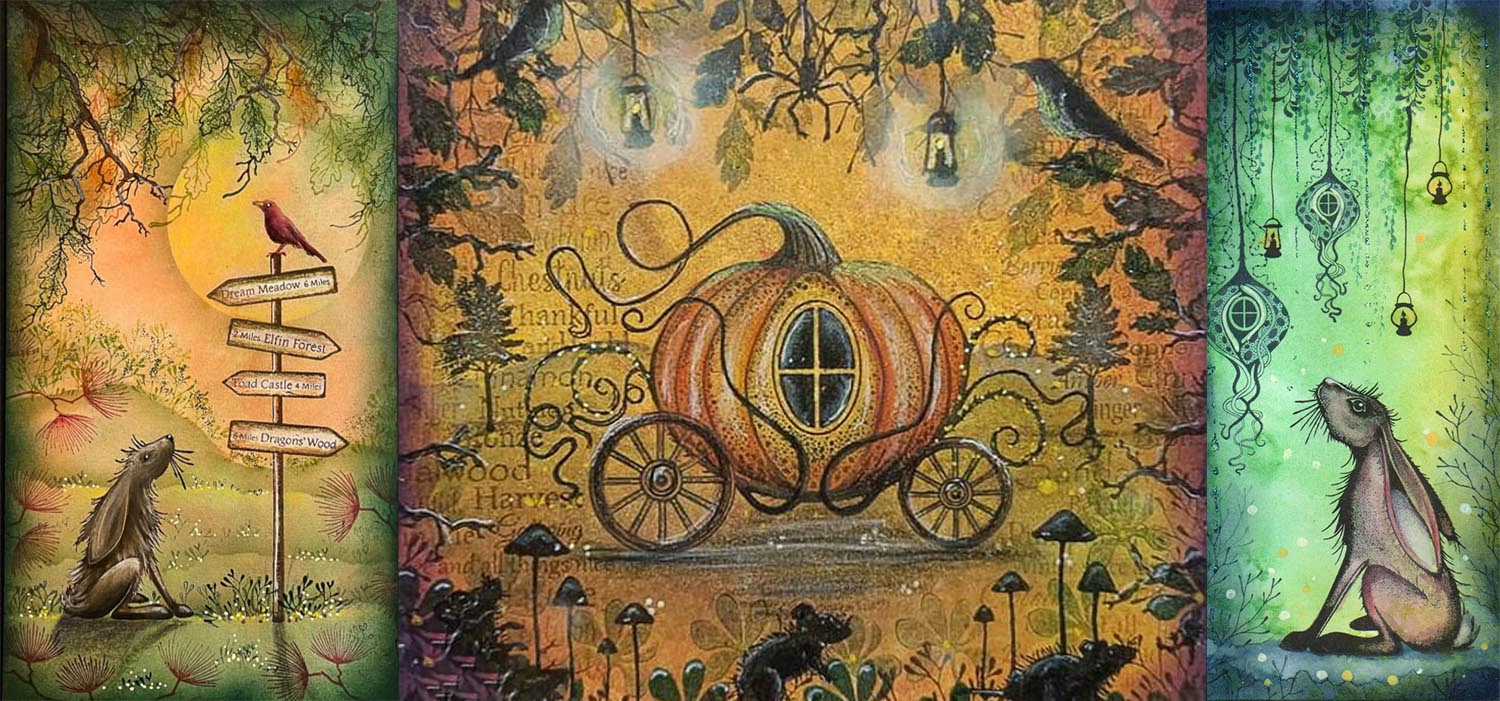 Click here to buy the Stamps
We are delighted to announce the launch of 19 brand new stamps to coincide with this week's Hallaganza.
There are cute little hares, birds, lots of mysticals and foliage, a magnificent pumpkin coach and two new fairies. We just know you are going to love these new designs and the creative possibilities they will open up.
Prior to their release, we set the members of our talented design team loose on them – and you can see their stunning cards on the Hallaganza page and Facebook Gallery.
Click here for our Hallaganza Page
Click image to enlarge
Available to buy NOW!