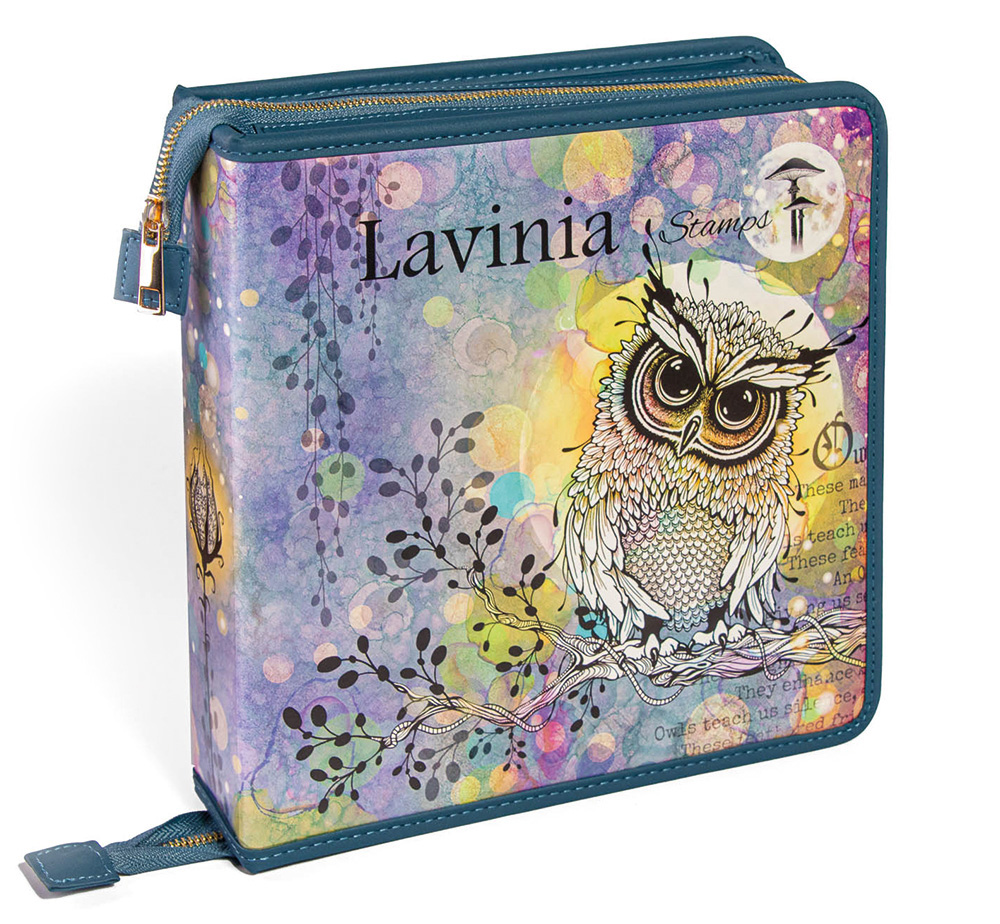 The Stamp Binders are back in stock with a brand new design to add to the Collection! Our newest stamp binder features a stunning Owl design by Tracey Dutton. This design sits beautifully alongside the rest of the collection which features Seren the Fairy and Lupin the Hare. Ideal for storing stamps and other craft […]
The New Winter Whispers Stamp Collection We are so excited to share our new stamps from the Winter Whispers Collection with you. A magical collection featuring Fairies, Snowflakes and Seasonal Phrases!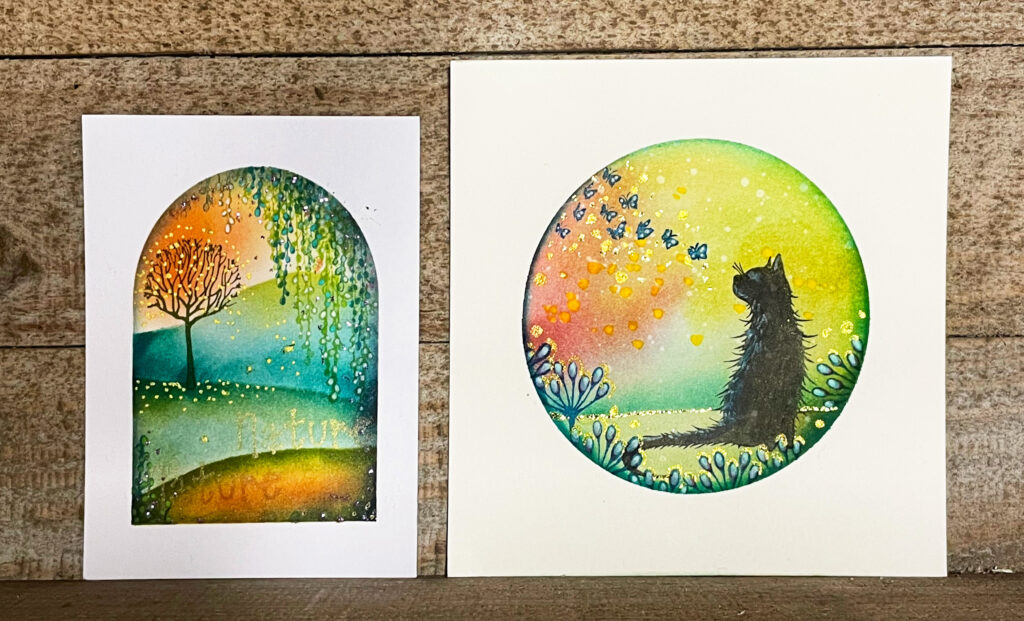 Two Fantastic NEW products!! The new Sticker Stencils 5 are brilliant for creating crisp edged apertures for your designs. Work within the frame or around the shape to create either negative or positive images. These also pair perfectly with our new Mini Hill Masks to create magical scenes within the apertures.