Friday, 9 am and 1 pm
We were so excited to have been on The Craft Store (Hochanda) TV show again.
Both the 9.00 am and 1.00 pm on Friday 23rd April, featured some brilliant demonstrations by Leonie Pujol. You can catch them now, on rewind using the links below.
Check out this gallery of images created by our design team using the products that will be available on the show, and you can find more examples in our Facebook Gallery
Below are listed all the products featured on the shows – and if you look carefully you will spot two, previously unseen, magical new stamps that will be available for purchase on the show and from our website.
Missed the shows? Watch them now on Rewind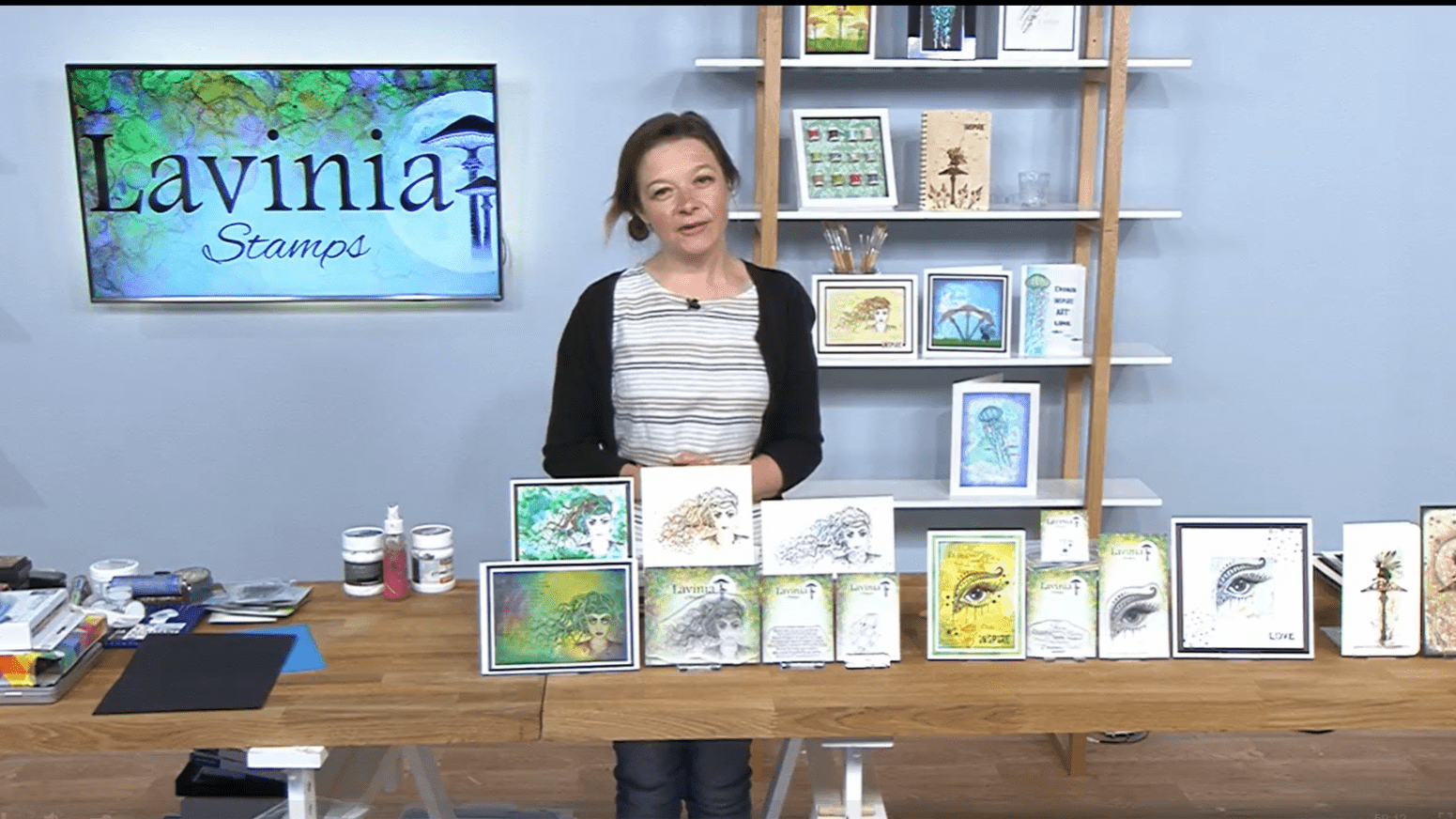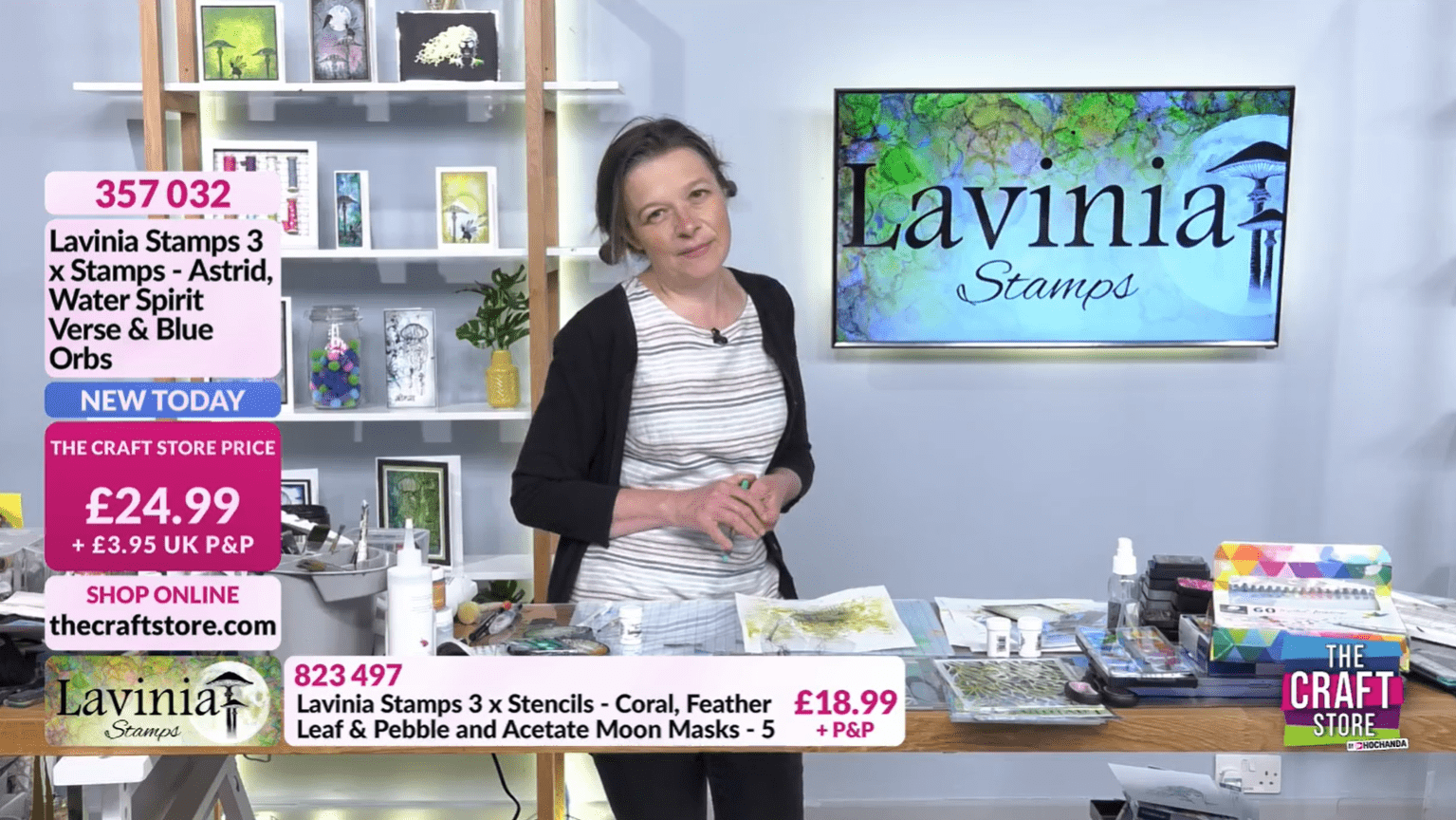 Stamp Set 1
Stamp Set 2
Stamp Set 3
Stamp Set 4
The rest of the featured products