Shows at 10am and 2 pm
We were so excited to be appearing on The Craft Store (Hochanda) TV show again.
Both the 10.00 am and 2.00 pm shows on Friday 17th of September feature some brilliant demonstrations and some great special collections of some of our favourite products.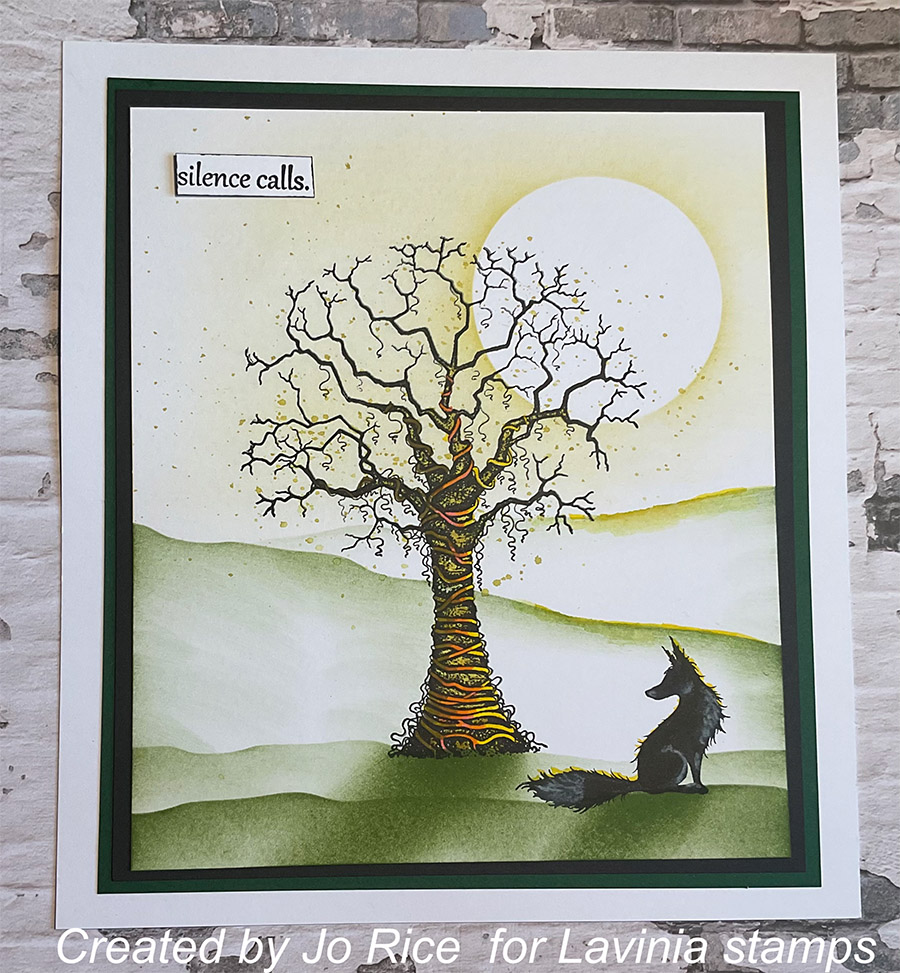 Below is a gallery of images created by our design team using the products that will be available on the show. (Click to enlarge). More examples can be found on this Facebook Gallery.
Watch our shows again now on Rewind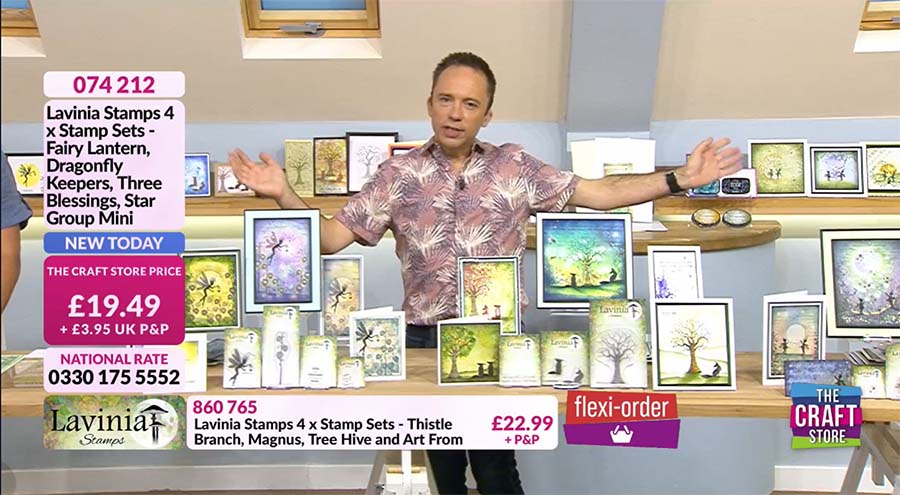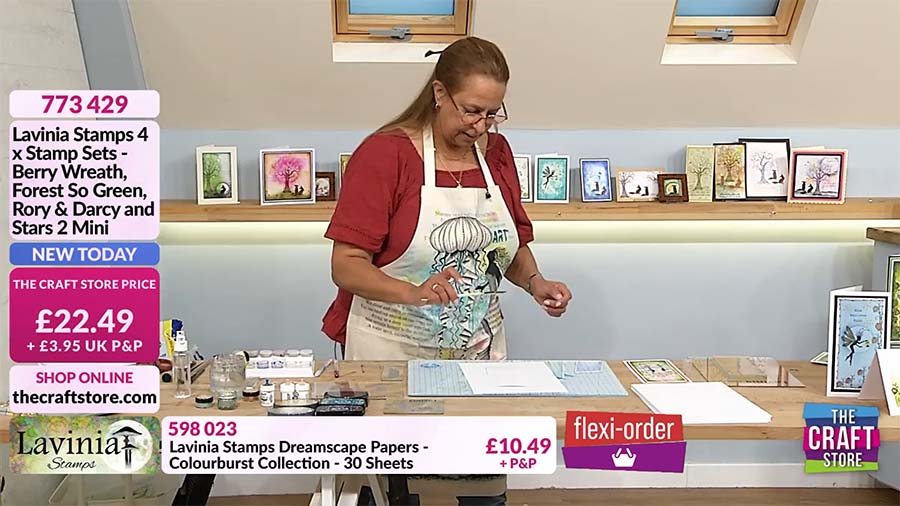 Stamp Set 1
Stamp Set 2
Stamp Set 3
Stamp Set 4
The rest of the featured products