We are delighted to introduce our exclusive zippered ring binder for your stamps and more… 
Exclusive Limited Edition Binder

The Lavinia Stamps Ring Binder is ideal for storing stamps and other craft items. Featuring a strong Zip fastening, this top quality binder is beautifully finished with an exclusive design by Tracey Dutton. Size is approximately 24cm wide x  24cm tall x 5.5cm deep.

Comes as an empty binder or with a pack of 10 inserts.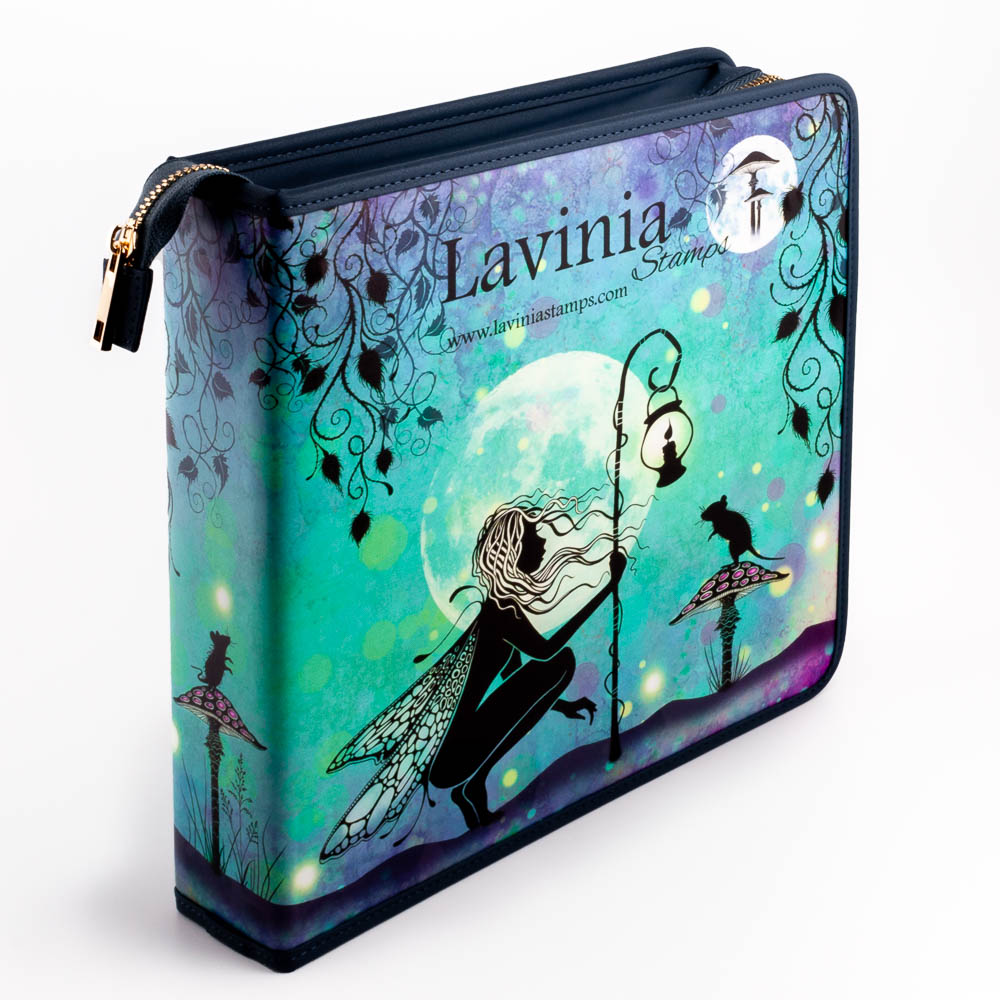 £22.90 – £27.50 inc VAT

£7.80 inc VAT