Friday 23rd of October at 10.00 am and 2.00 pm
We hope you all enjoyed this week's shows on Hochanda TV, with Amanda Branston giving expert demonstrations using the fabulous stamp sets that we have put together for you.
The sets include two brand-new stamps, as well as some of our old favourites – all matched up into sets that complement each other.
Check out this gallery of examples created by the talented members of our Design Team. Plus a whole lot more examples on our  Facebook Gallery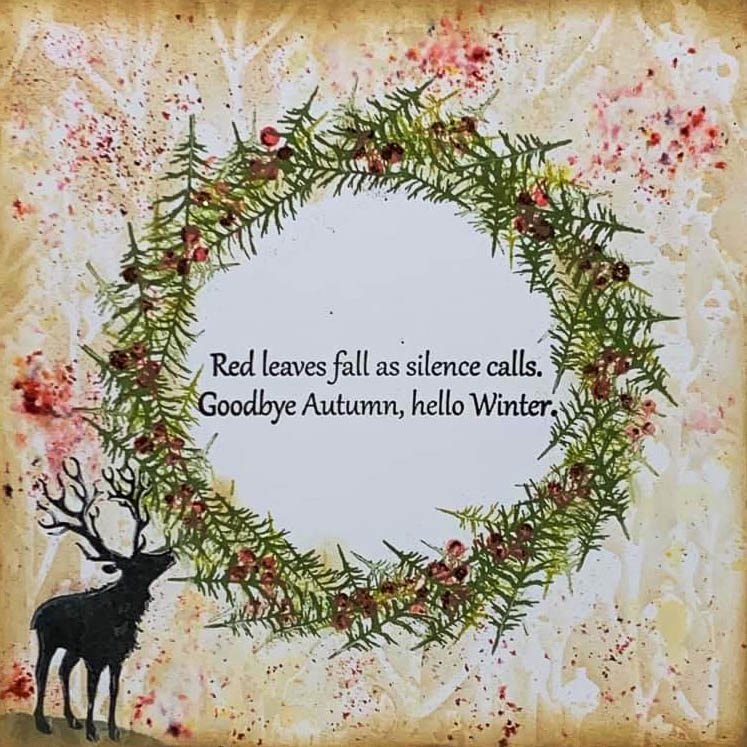 Best of all, the two shows will be available for the next 28 days, to watch all over again by clicking the images below.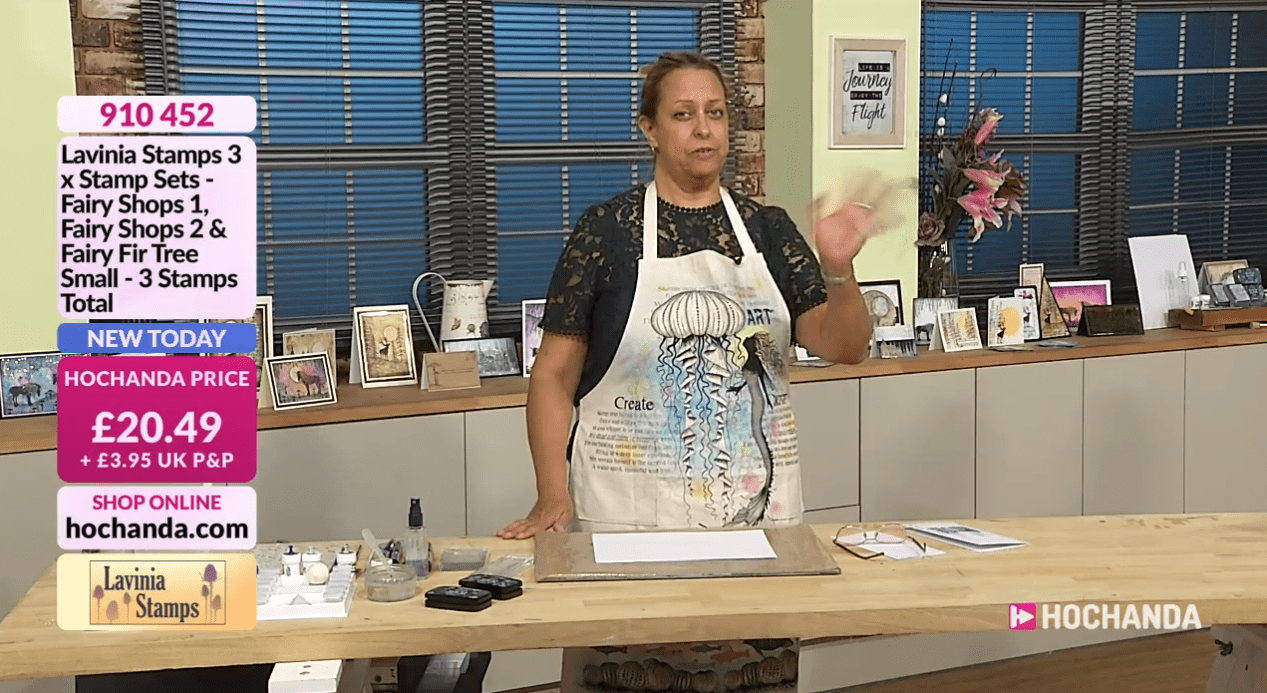 Stamp Set 1
Stamp Set 2
Stamp Set 3
Stamp Set 4
The rest of the featured products