We are delighted to announce the launch of sixteen brand new stamps… 
The stamps include some new florals, some wonderful mysticals, a whole bunch of woodland creatures and two lovely new fairies.
Prior to the release, we set the members of our talented design team loose on them – and this is what they came up with.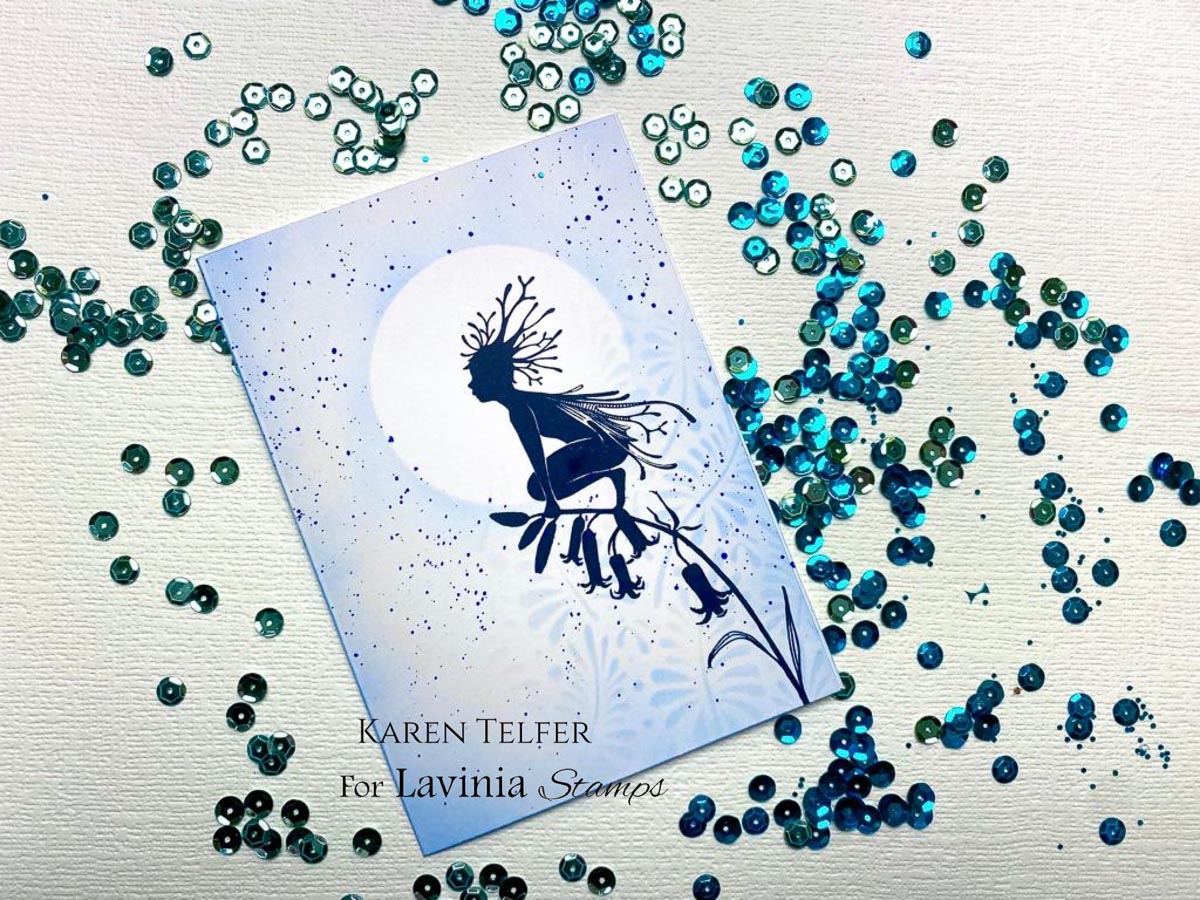 More examples can be viewed in our special Facebook Gallery.
Click an image to enlarge
£99.99 inc VAT
The New Stamps are Now Available to Purchase
Choose your favourites from below
Or you can save 10% when you buy all sixteen for just £99.95
Available to buy NOW