I am so excited about the new stamps, they have really got my imagination running wild!
I have called this card "Bria Rose Amongst the Lavender". I hope it inspires you to want to give it a go yourselves.
I do love seeing what you make from my tutorials.
Step by Step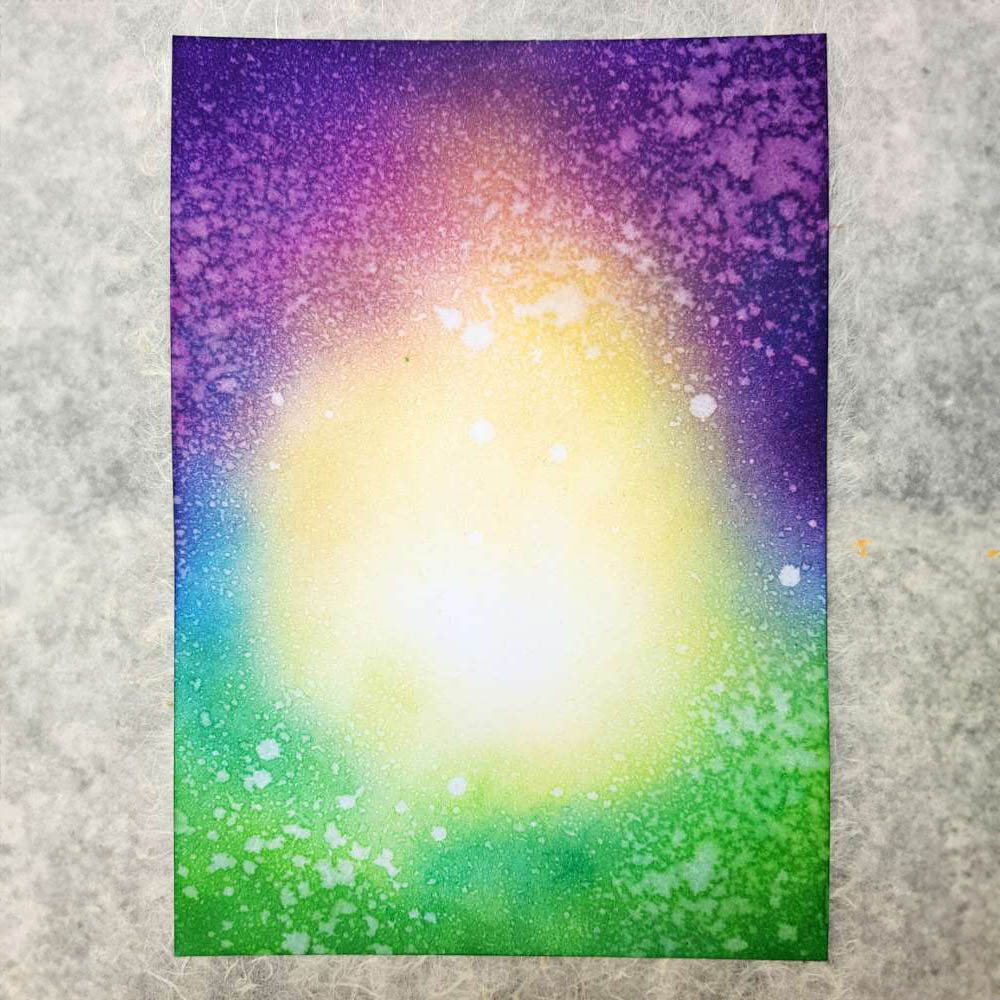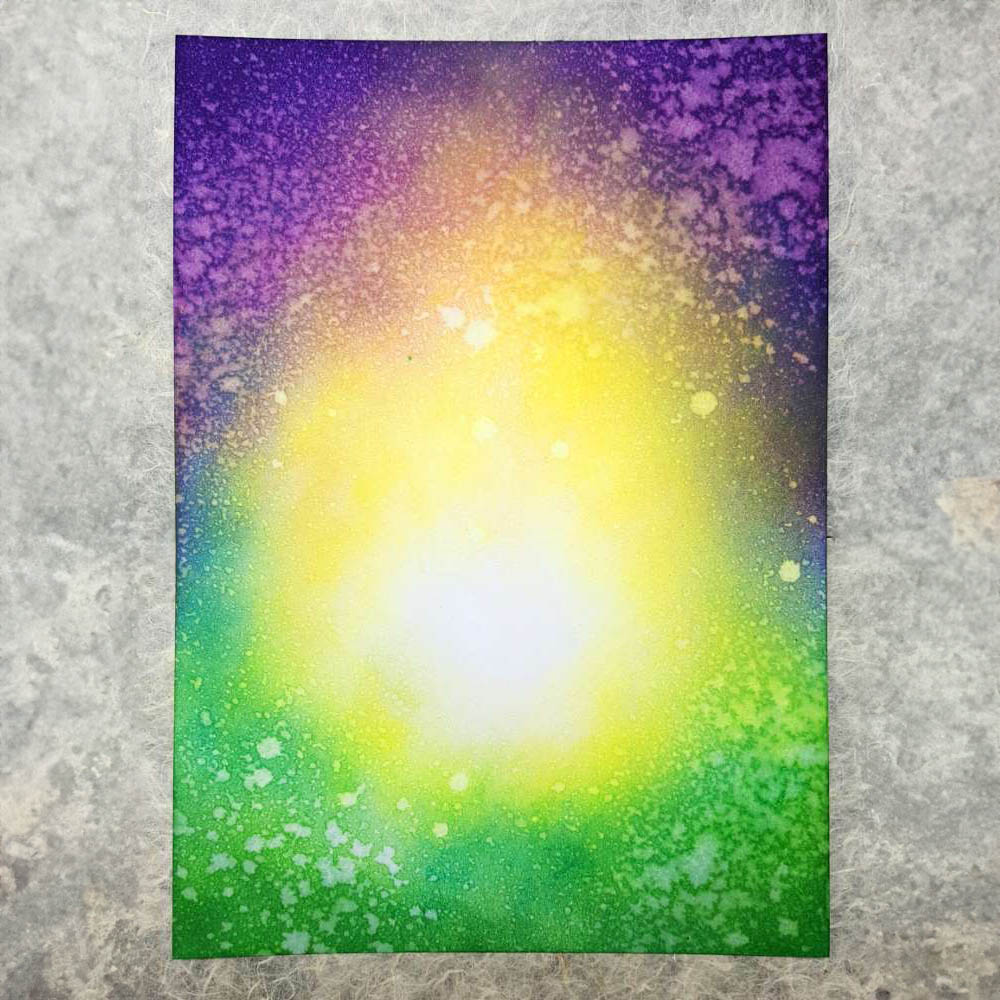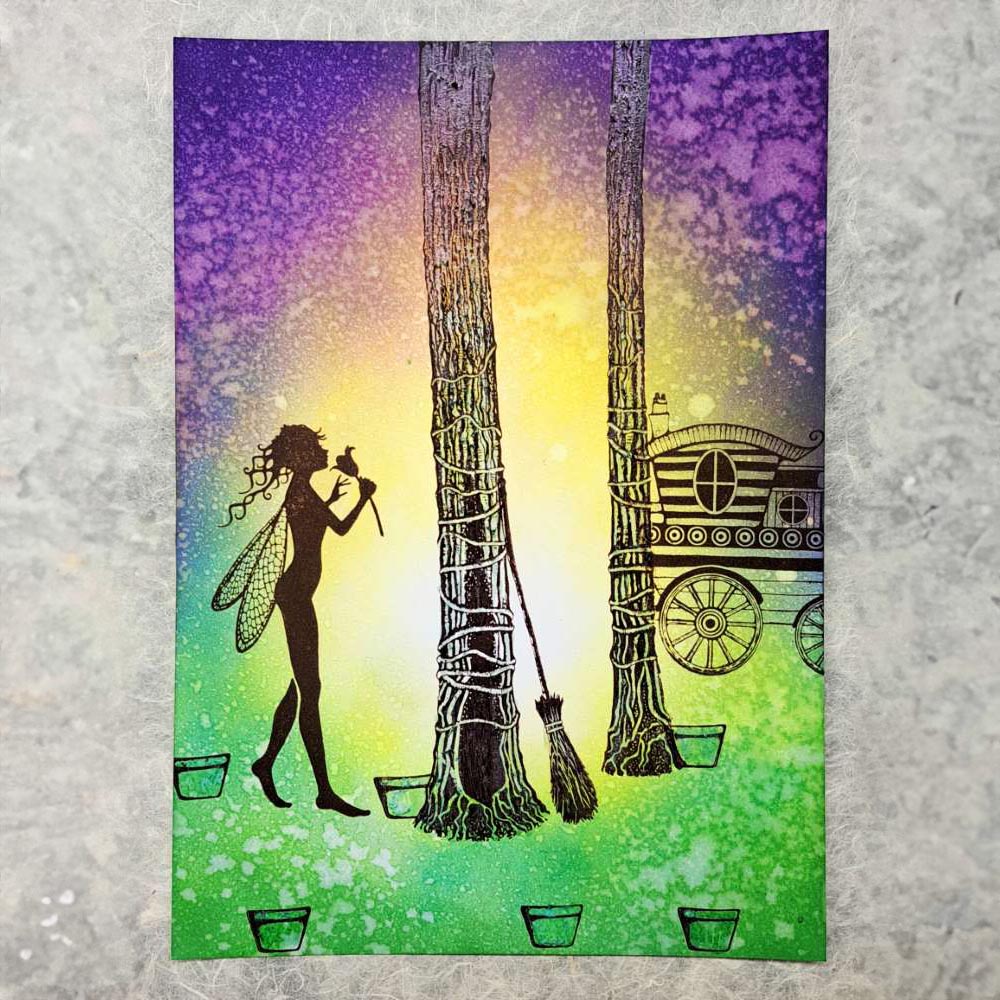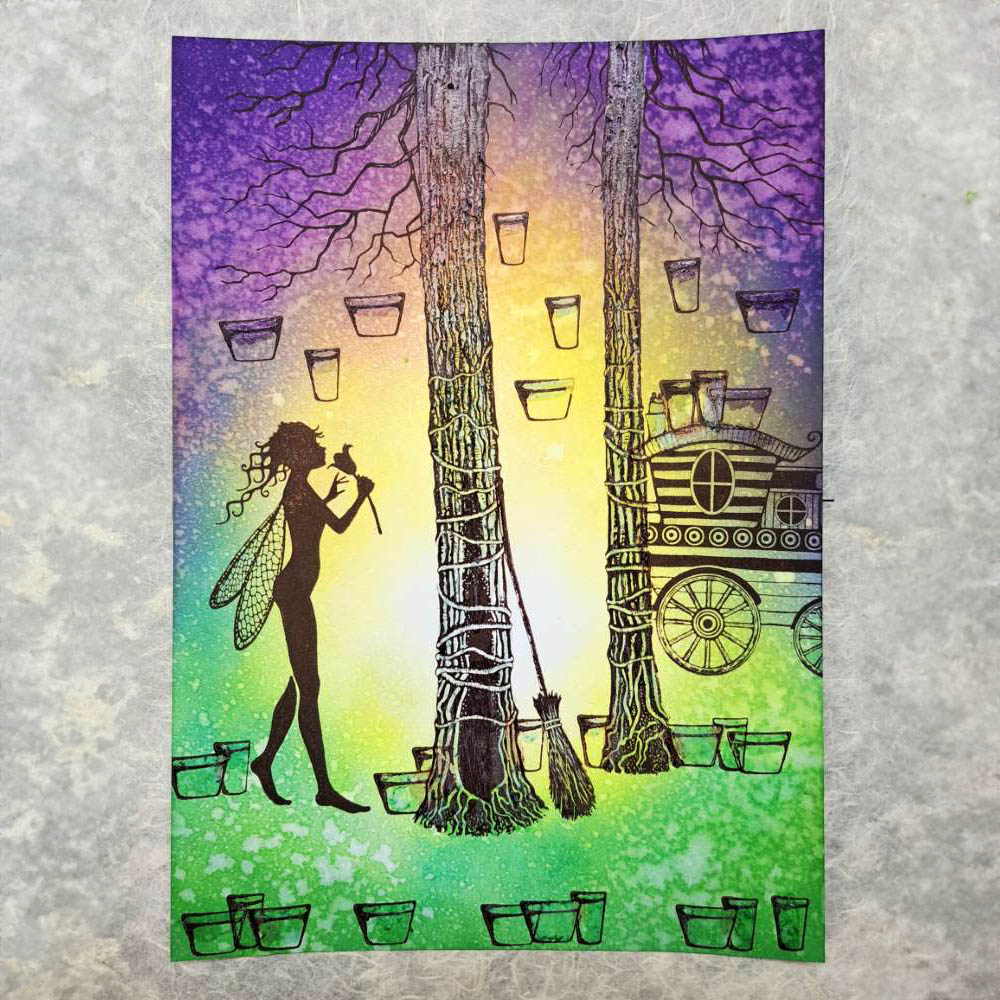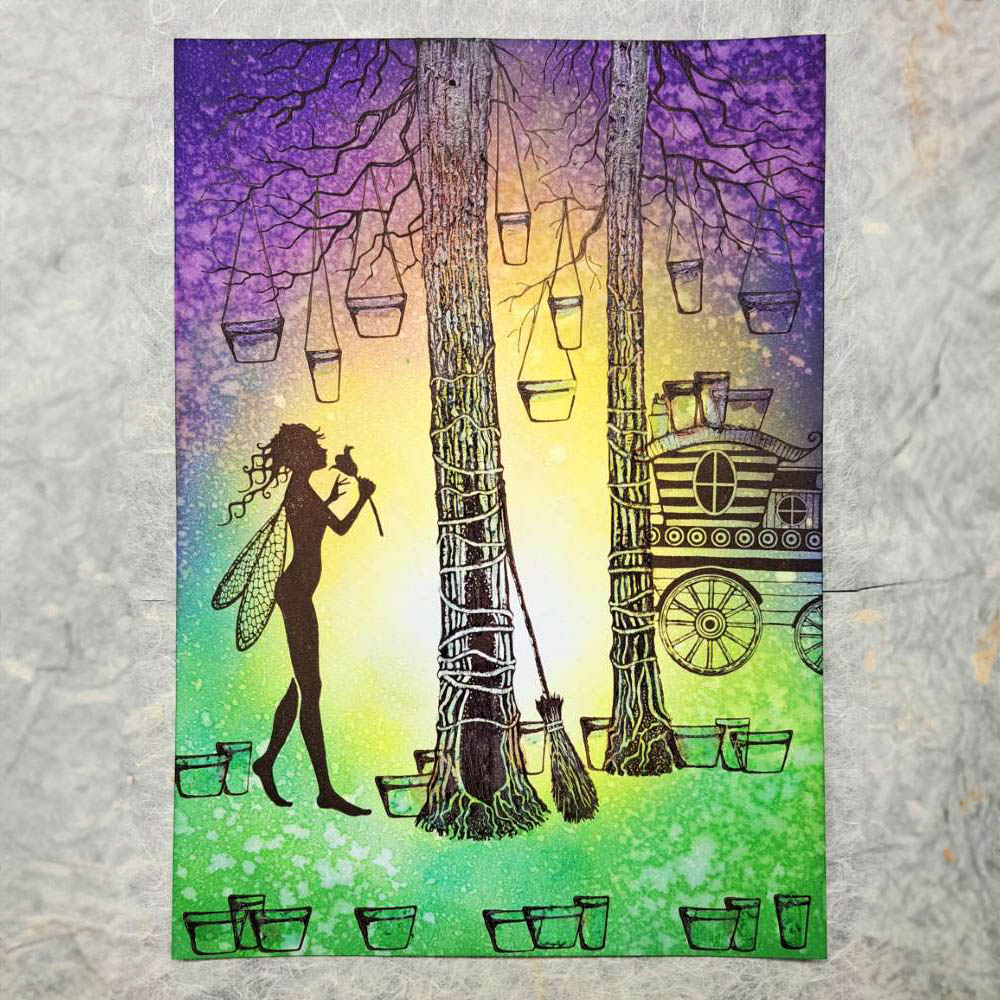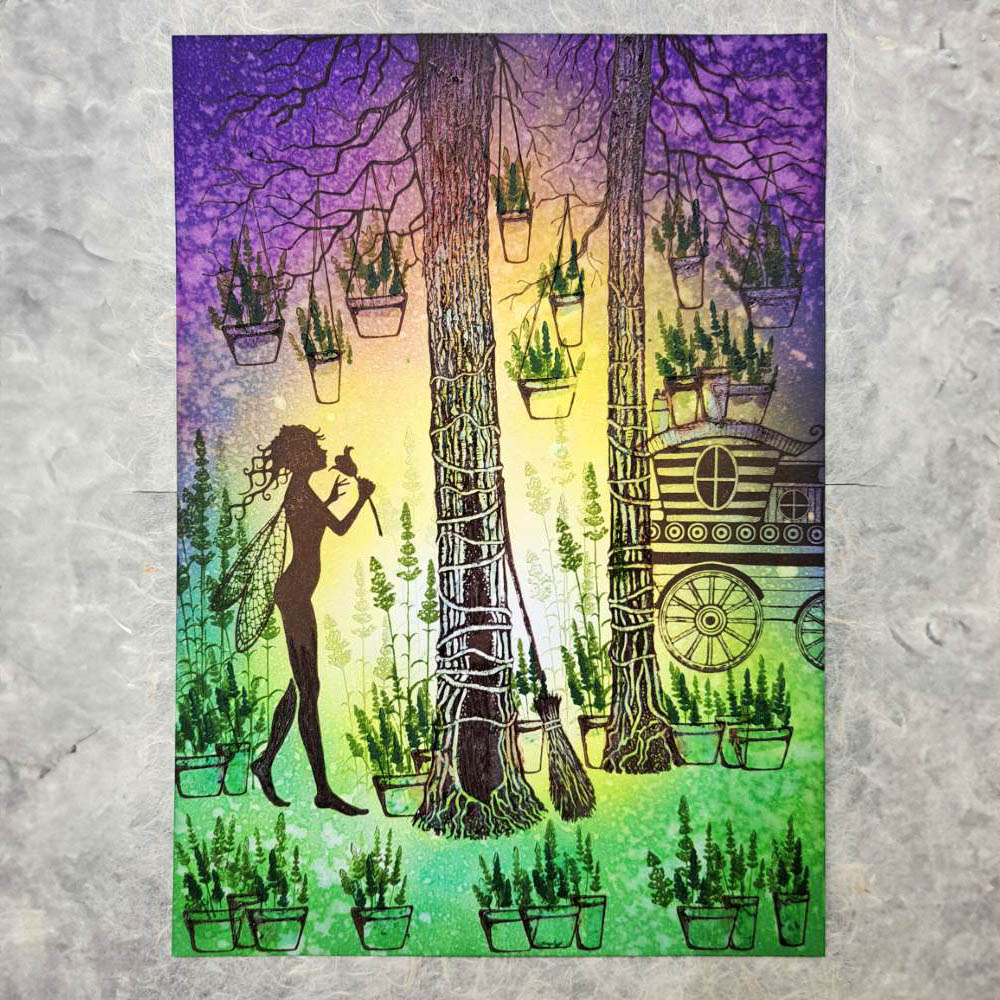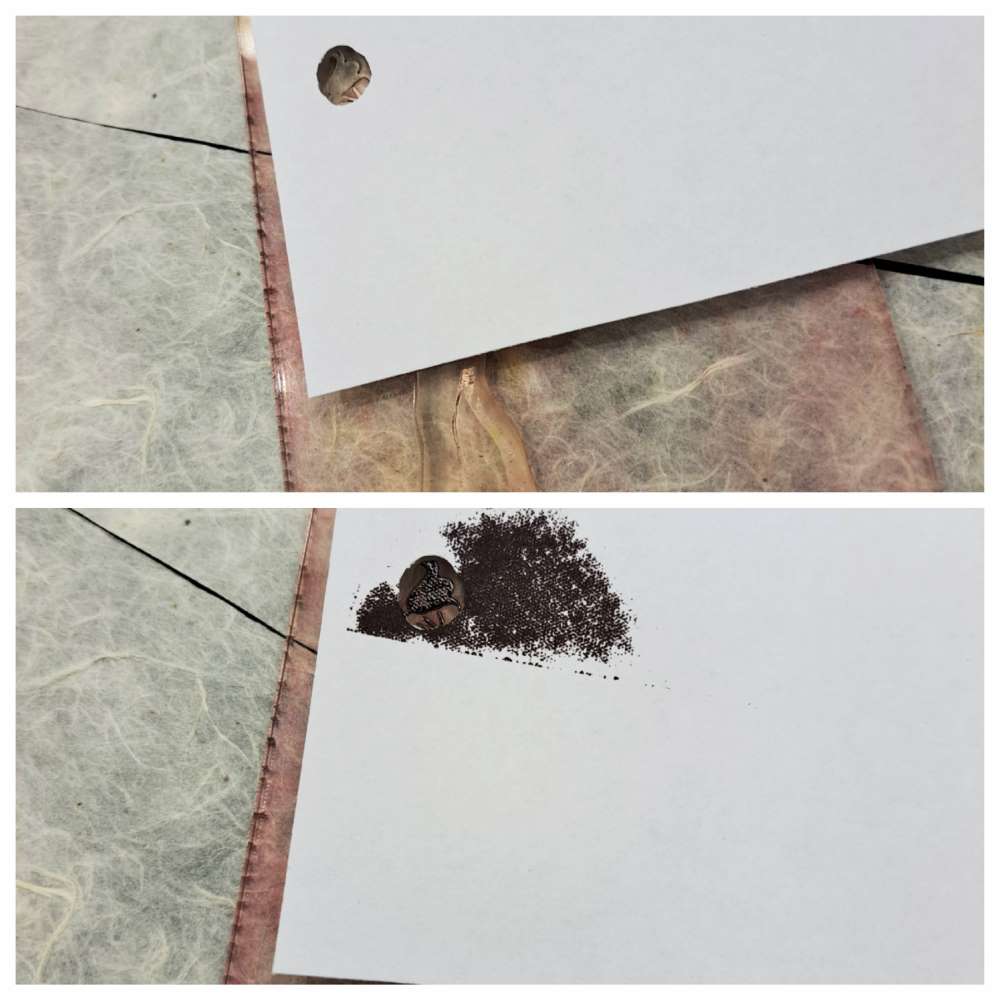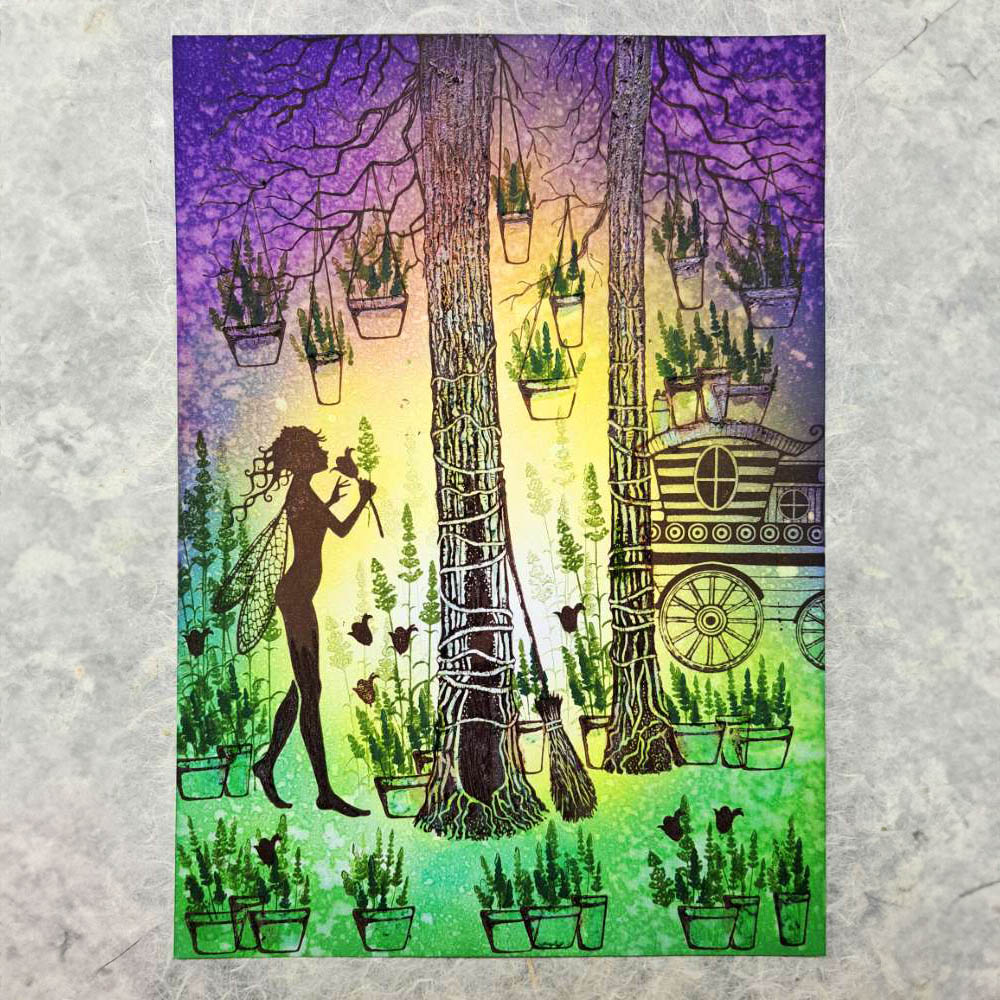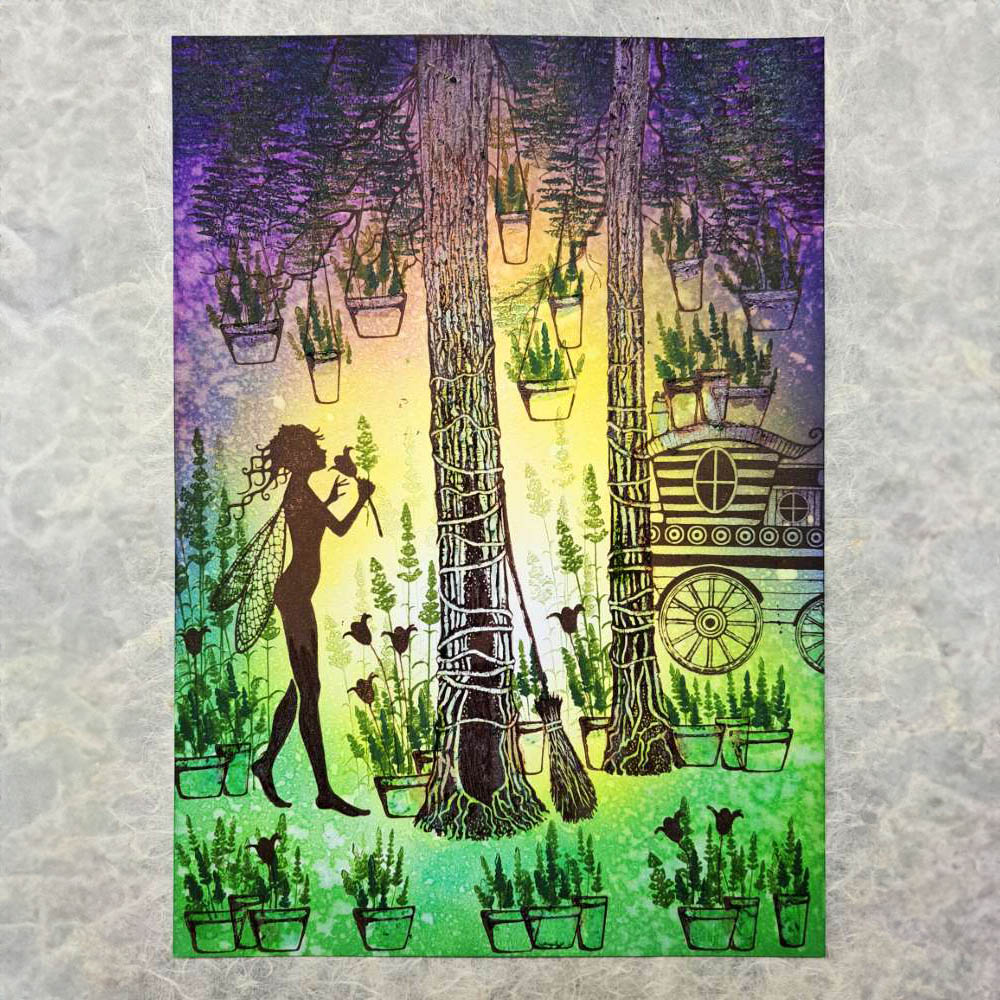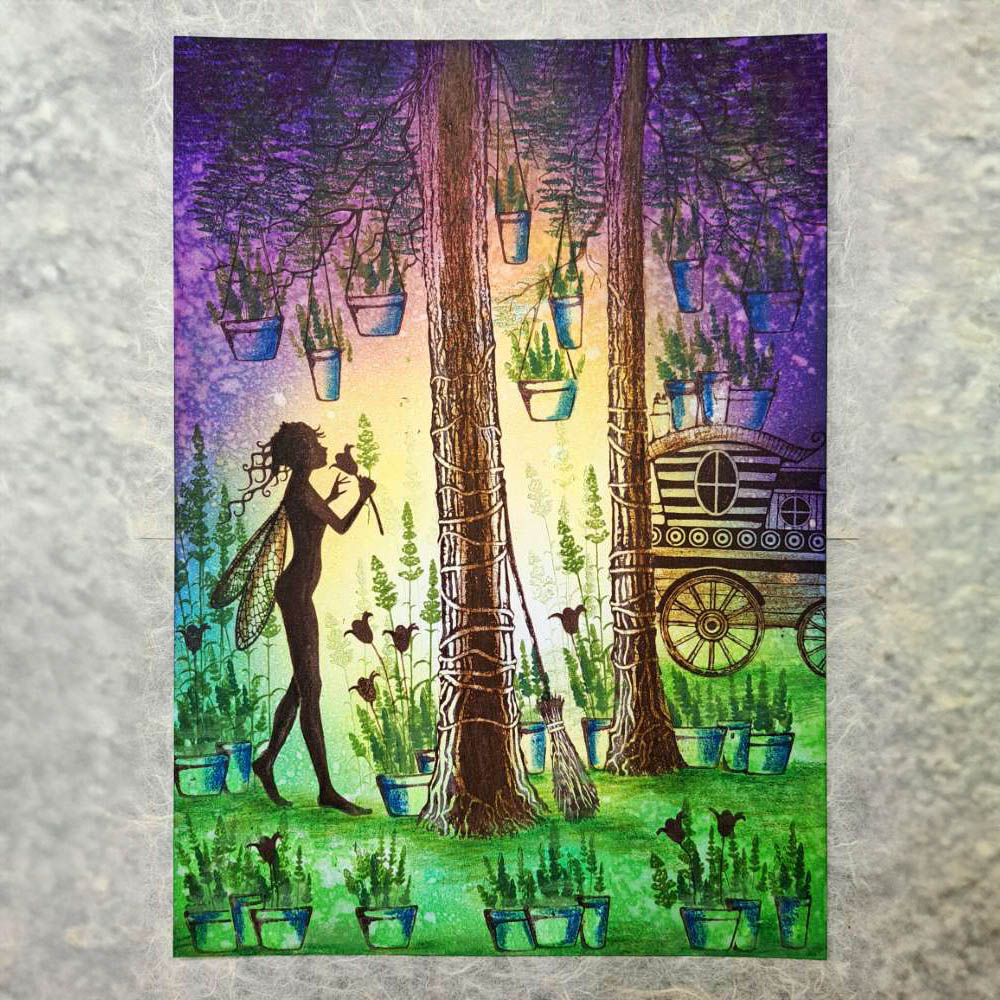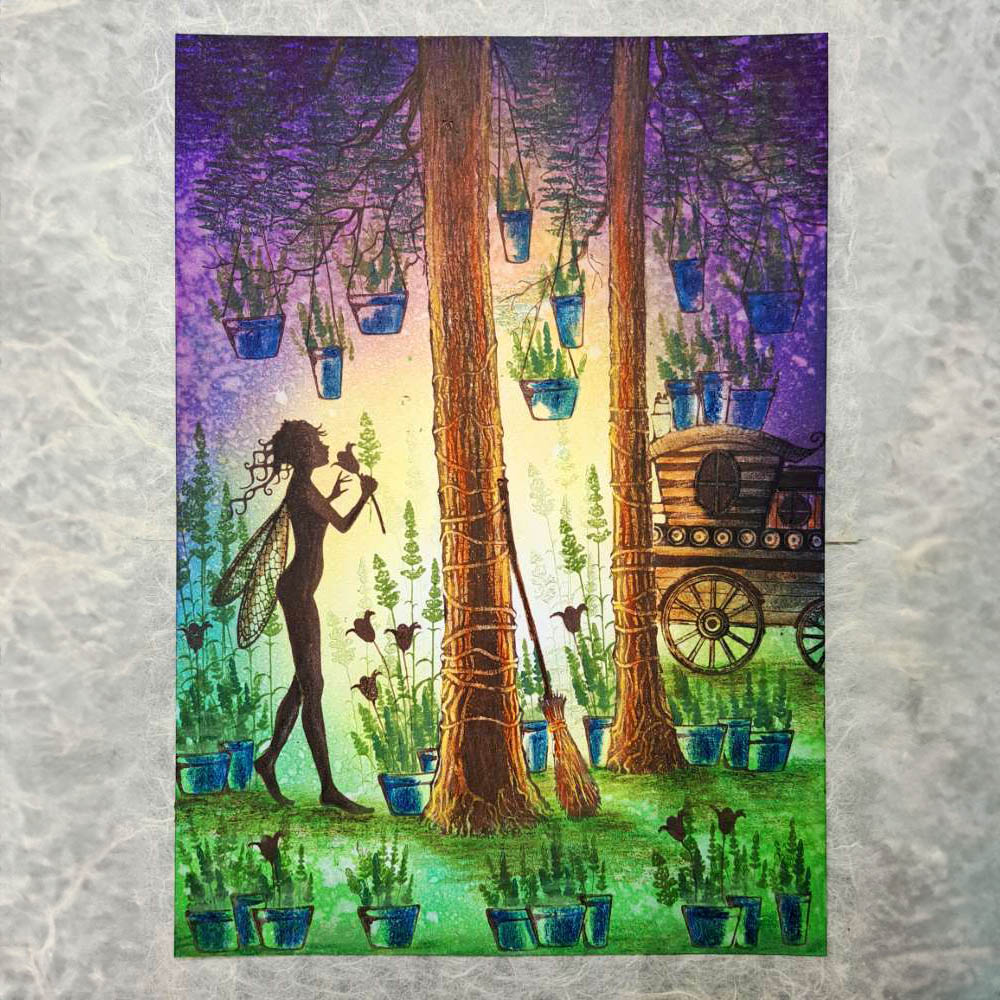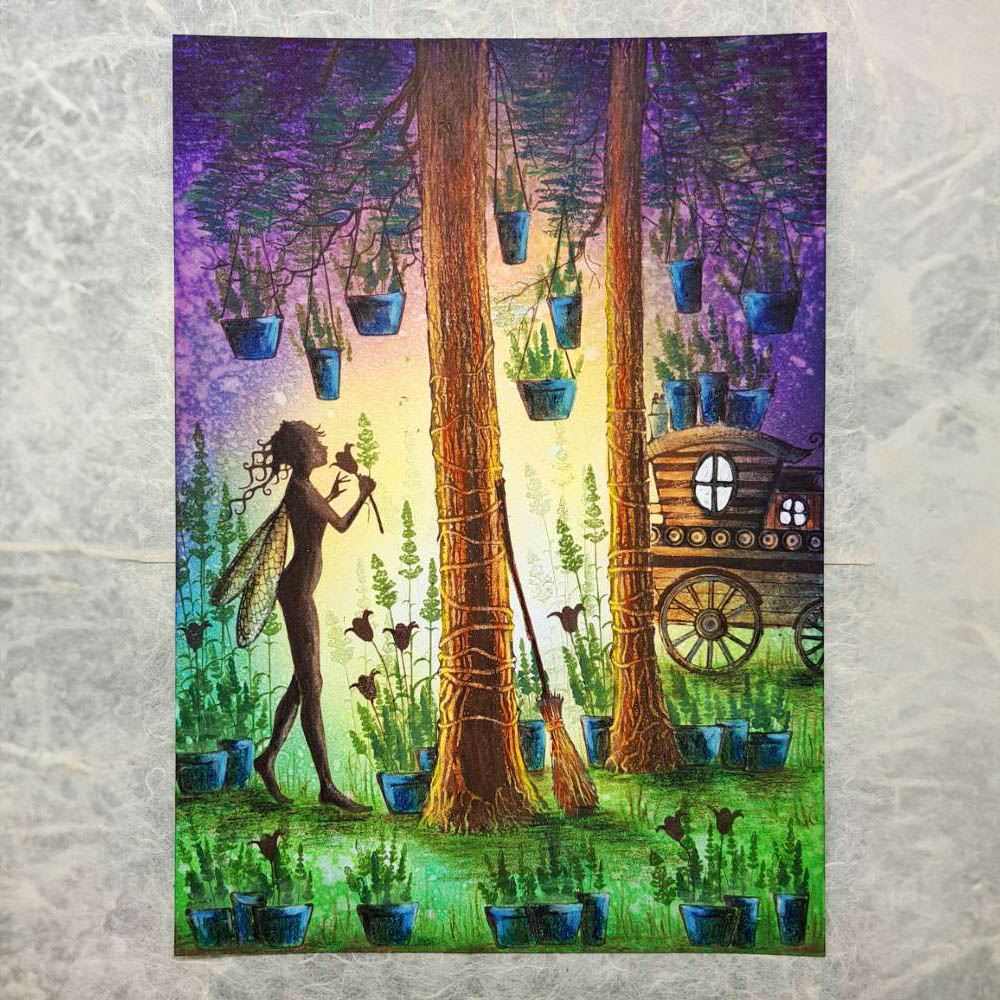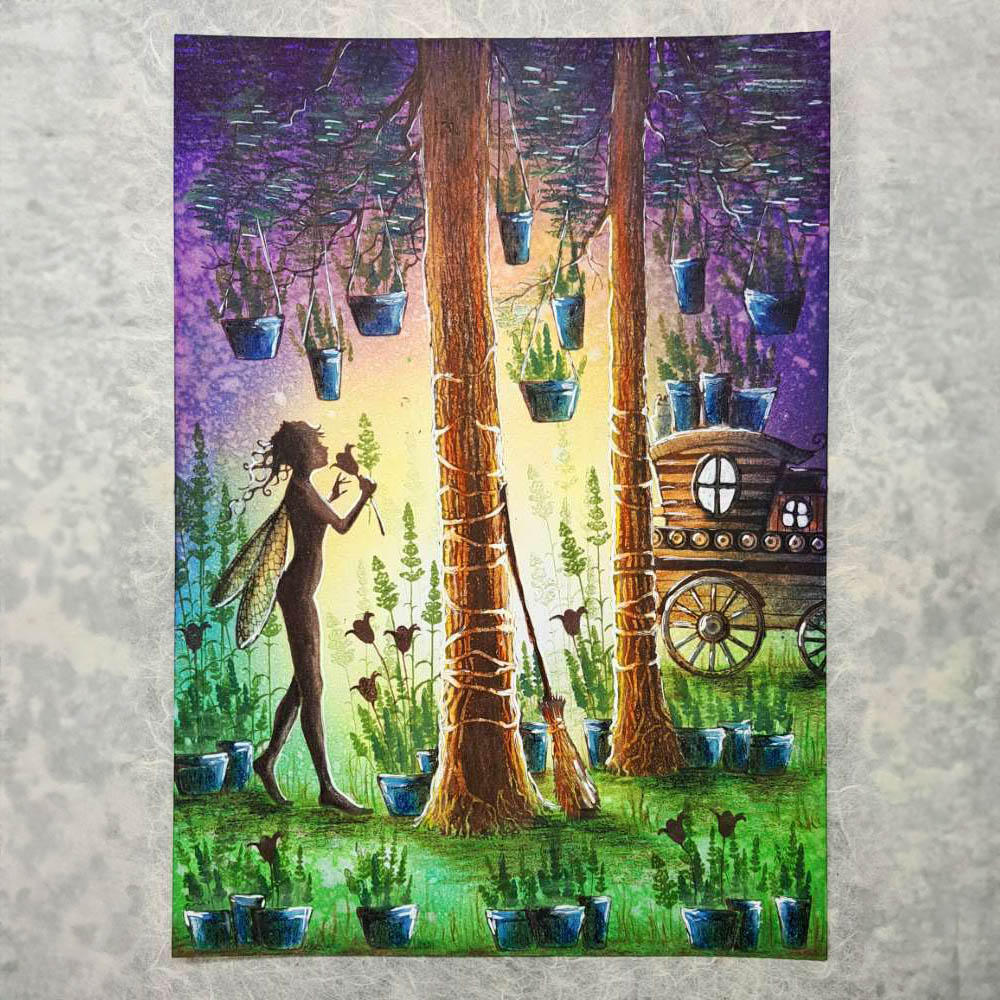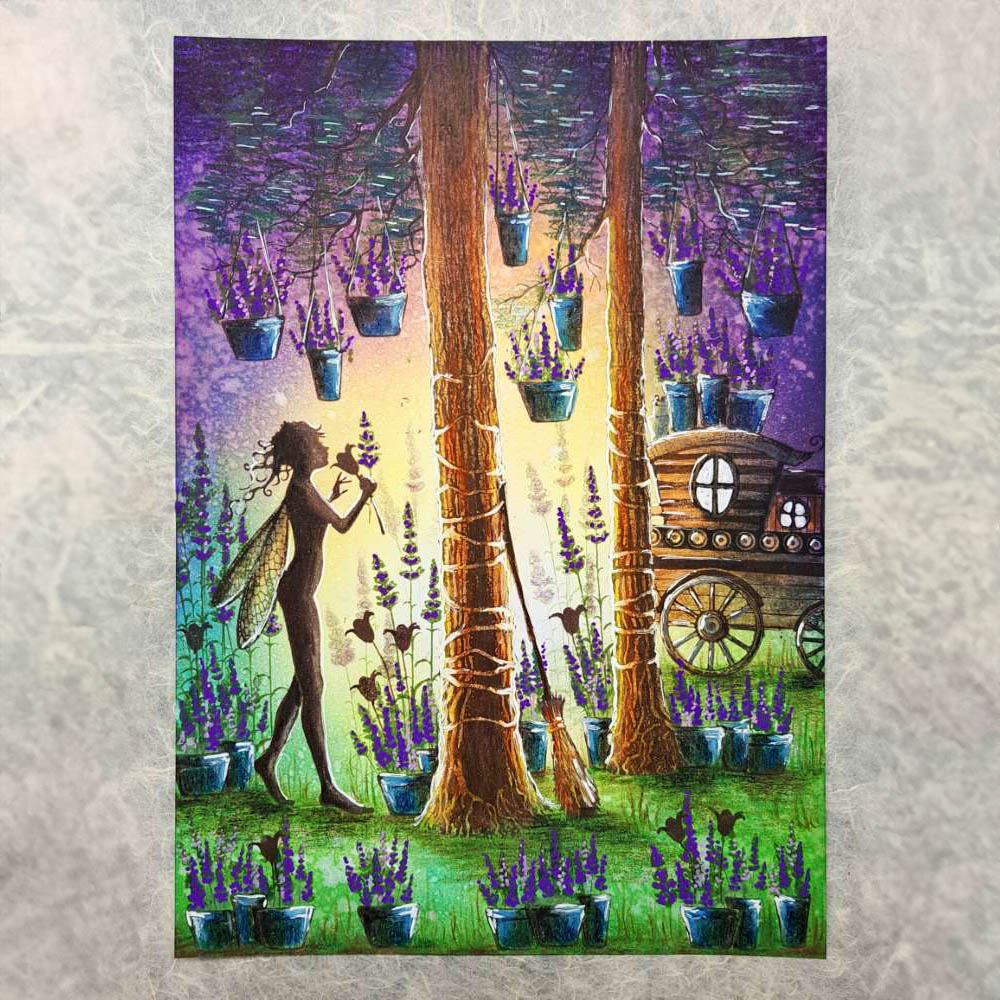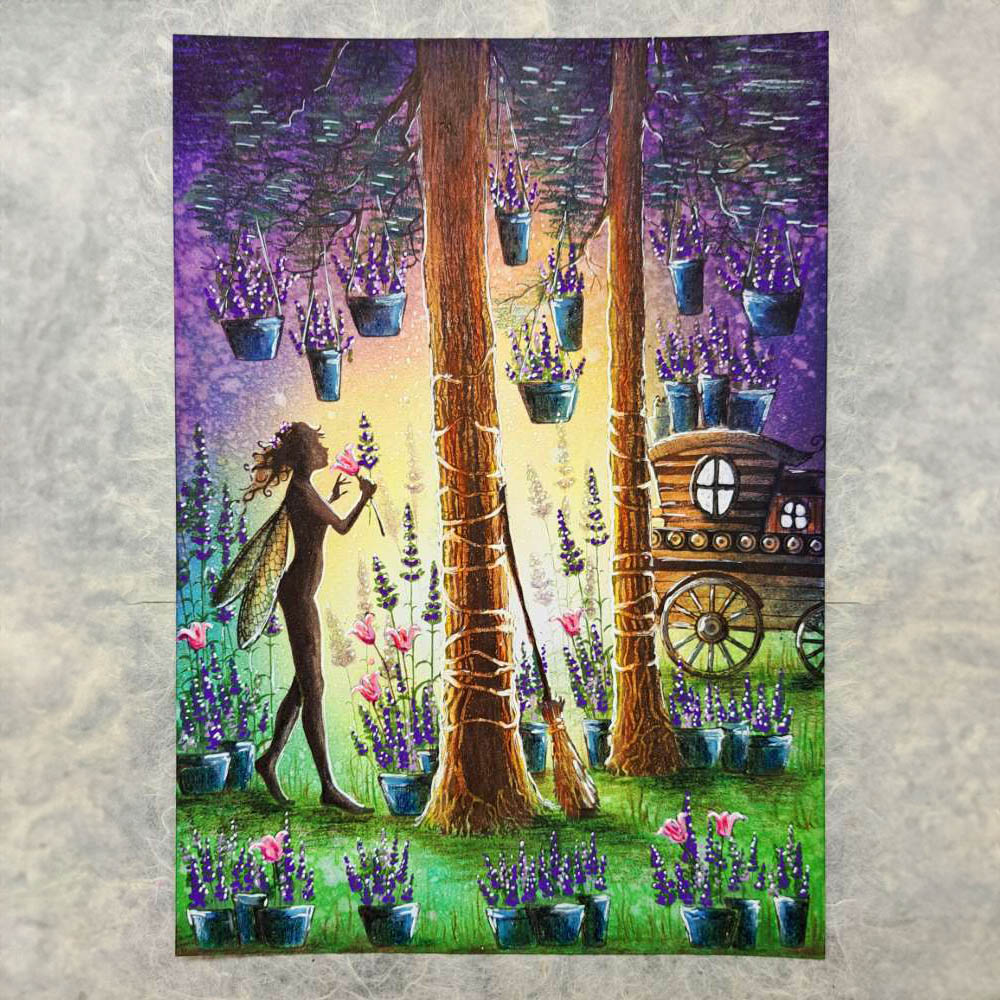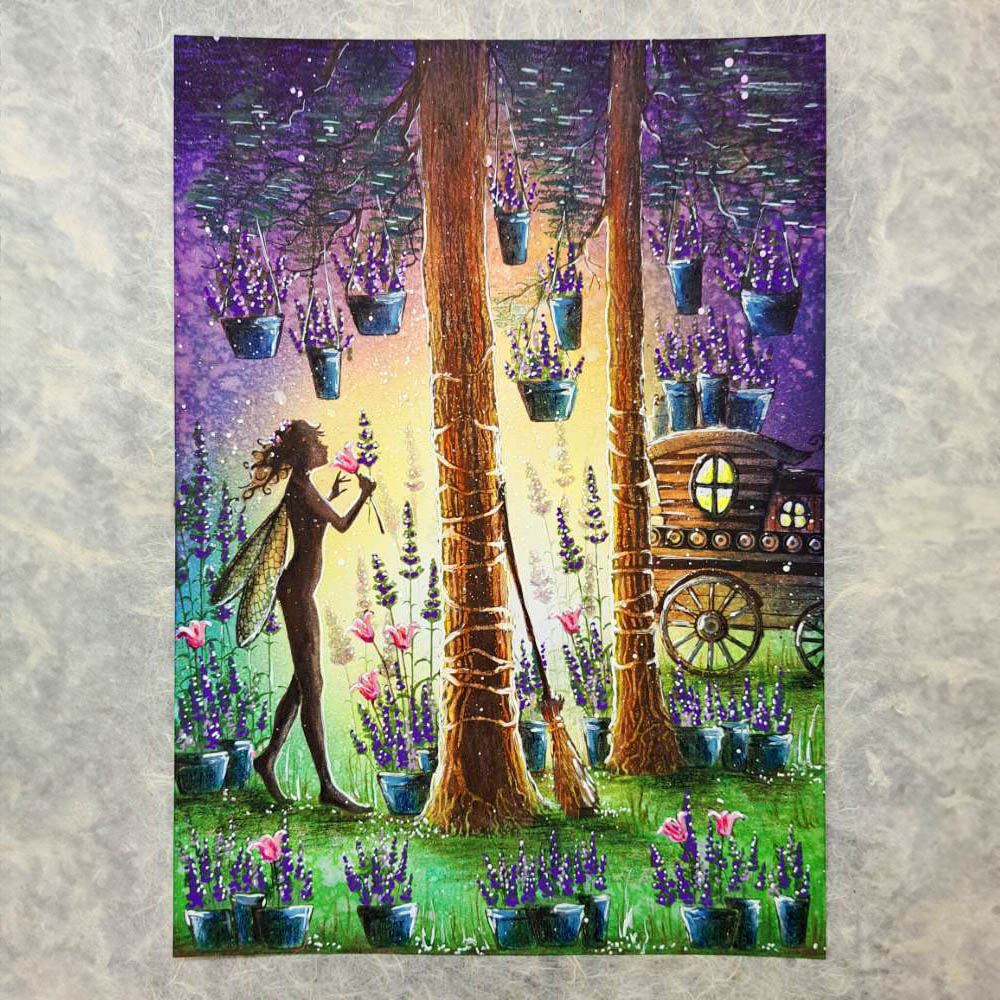 I hope you enjoyed making this card with me.
If you have any questions just ask and I will answer as soon as I can.
Big hugs from Mona