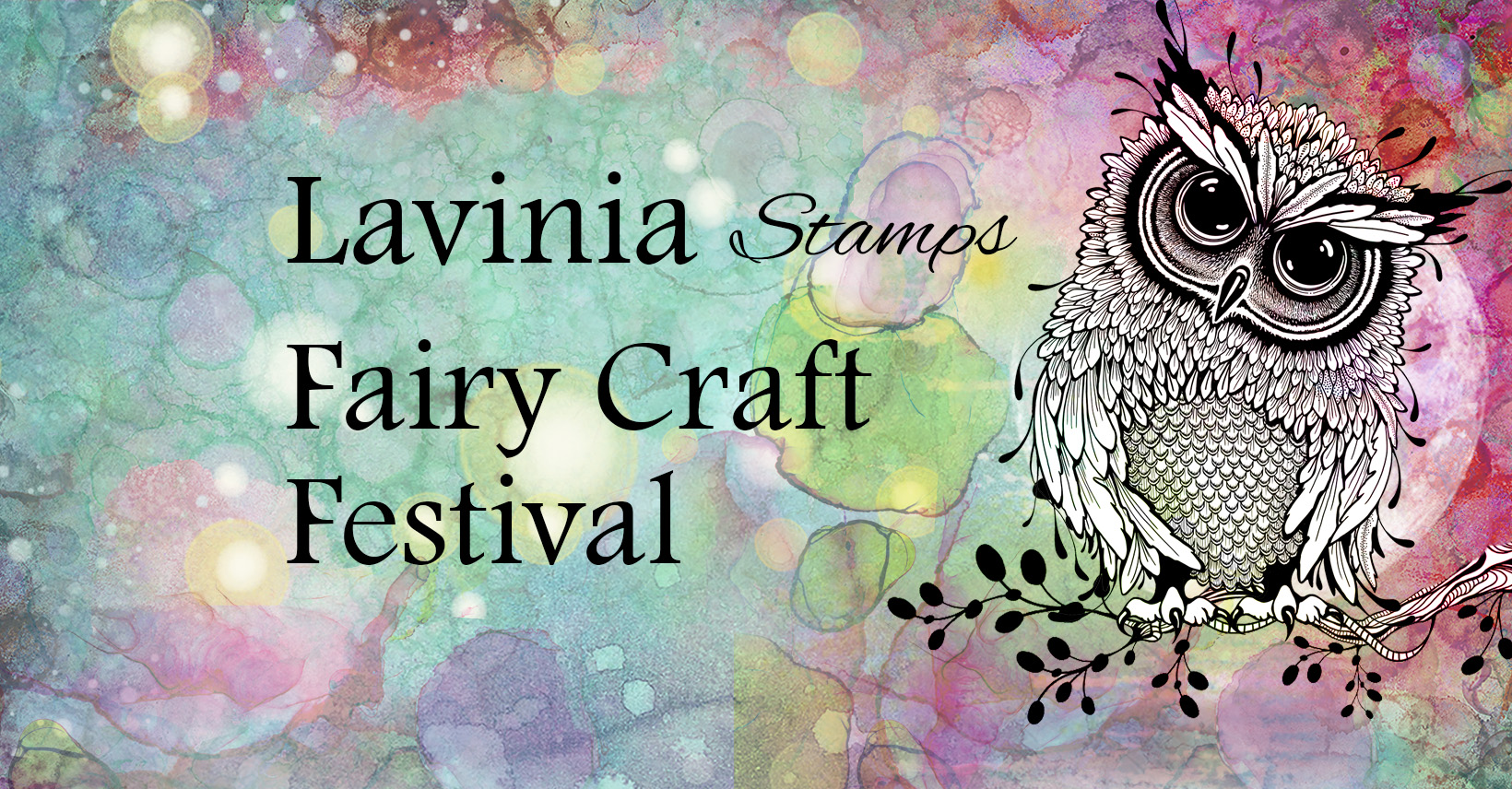 The Fairy Craft Festival was Fairy Fantasy themed a return of the Best Dressed Costume Prize. The Fairy Craft Festival finished with two stupendous craft-filled Open Days.
Lavinia HQ in Ruthin was buzzing with breath-taking creativity. Tutors that shared their expertise were, Tracey, Kevin "The Resin-ator", Sarah Anderson,  Jo Rice, Amanda Branston and Emma-Jo.
The Forest Fantasy stamp collection was very well received with lots of people enjoying the Owl Family. We saw lots of smiling faces and the atmosphere was truly magical. The costumes were out of this world, and it really made the weekend feel enchanted!