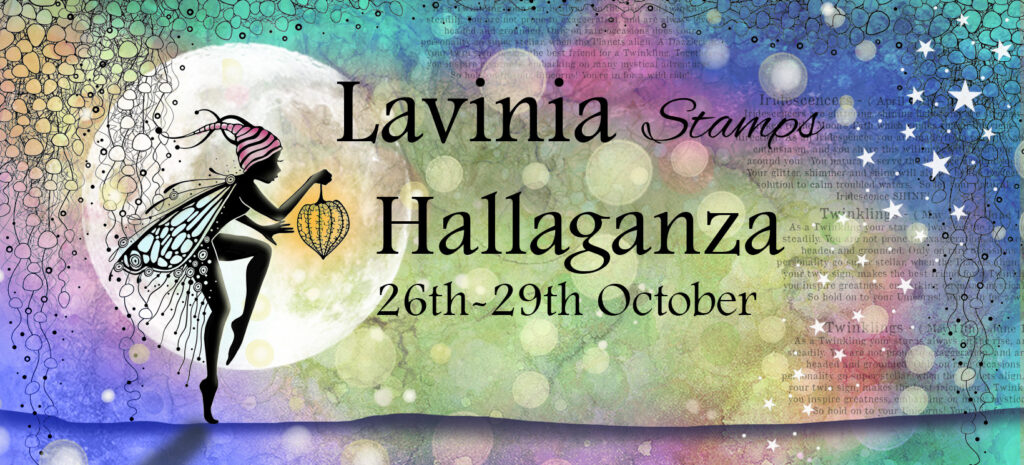 The Hallaganza finished with two stupendous craft-filled Open Days and the Lavinia HQ in Ruthin was buzzing with magical creativity.
We were overwhelmed by the amount of crafters that interacted with the event both online and in person.  Tutors that shared their expertise were, Tracey, Kevin "The Resin-ator", Mona Hauge, Sarah Anderson, Jo Rice, Amanda Branston and Emma-Jo.
There were lots of smiling faces and the atmosphere was truly magical. The Fantasy costumes were out of this world, there were witches, pumpkins and even the Ghost of Inky Binky!