We are delighted to announce the launch of nine brand new stencils to coincide with today's Create & Craft TV Shows.
We think you are going to love these new designs and the creative possibilities they will open up.
Prior to their release , we set the members of our talented design team loose on them – and this is what they came up with.
Click here for the Create & Craft TV Page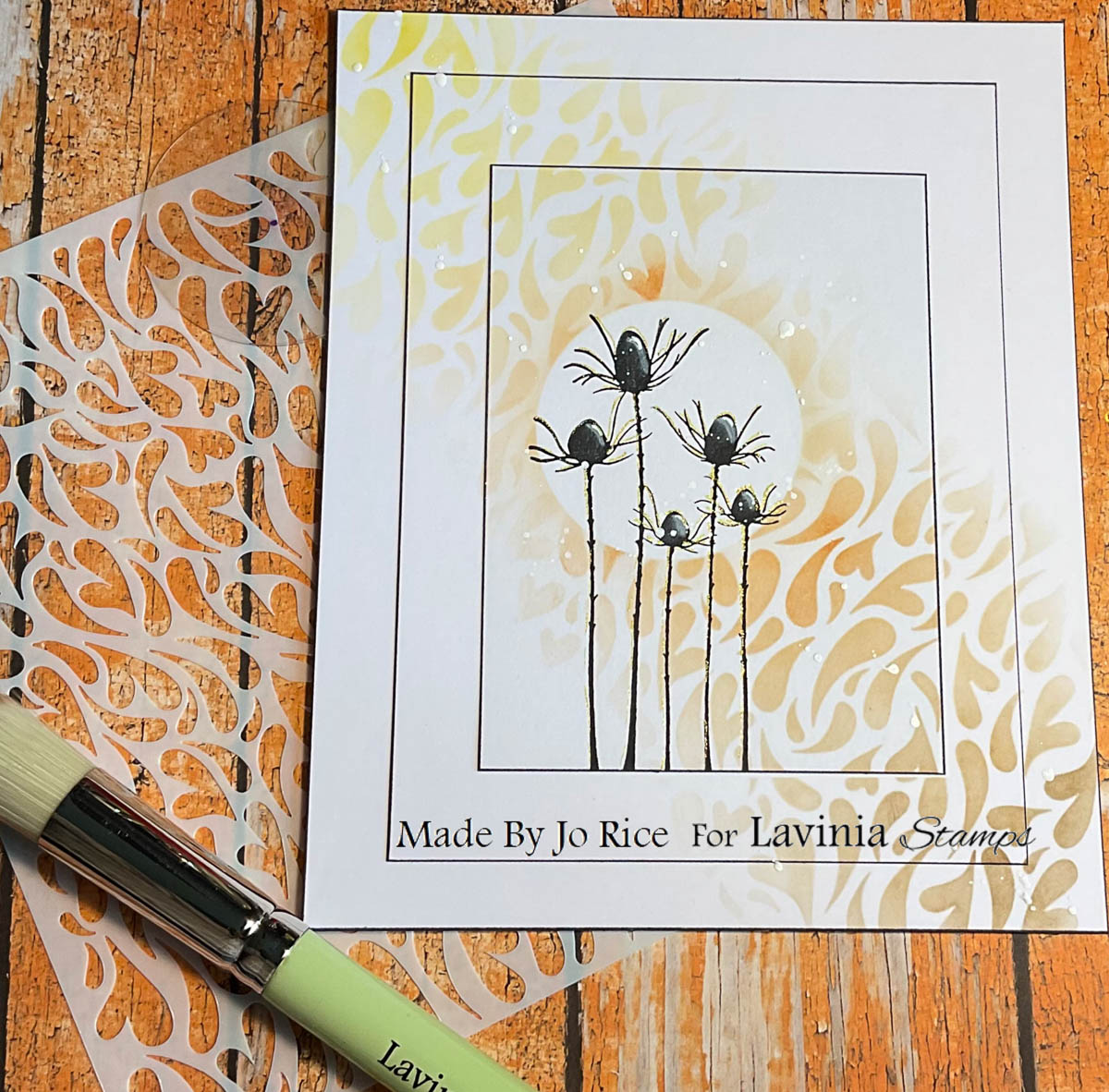 More examples can be viewed in our special Facebook Gallery.
Click an image to enlarge
Available to buy NOW!