Hello, I'm Nicola, farmers wife, mum of two adult boys and former primary school worker.
I've been into arts & crafts for as long as I can remember an interest I inherited from my mum. I originally began card making over 20 years ago but as family life and work began to take over I just didn't have the time.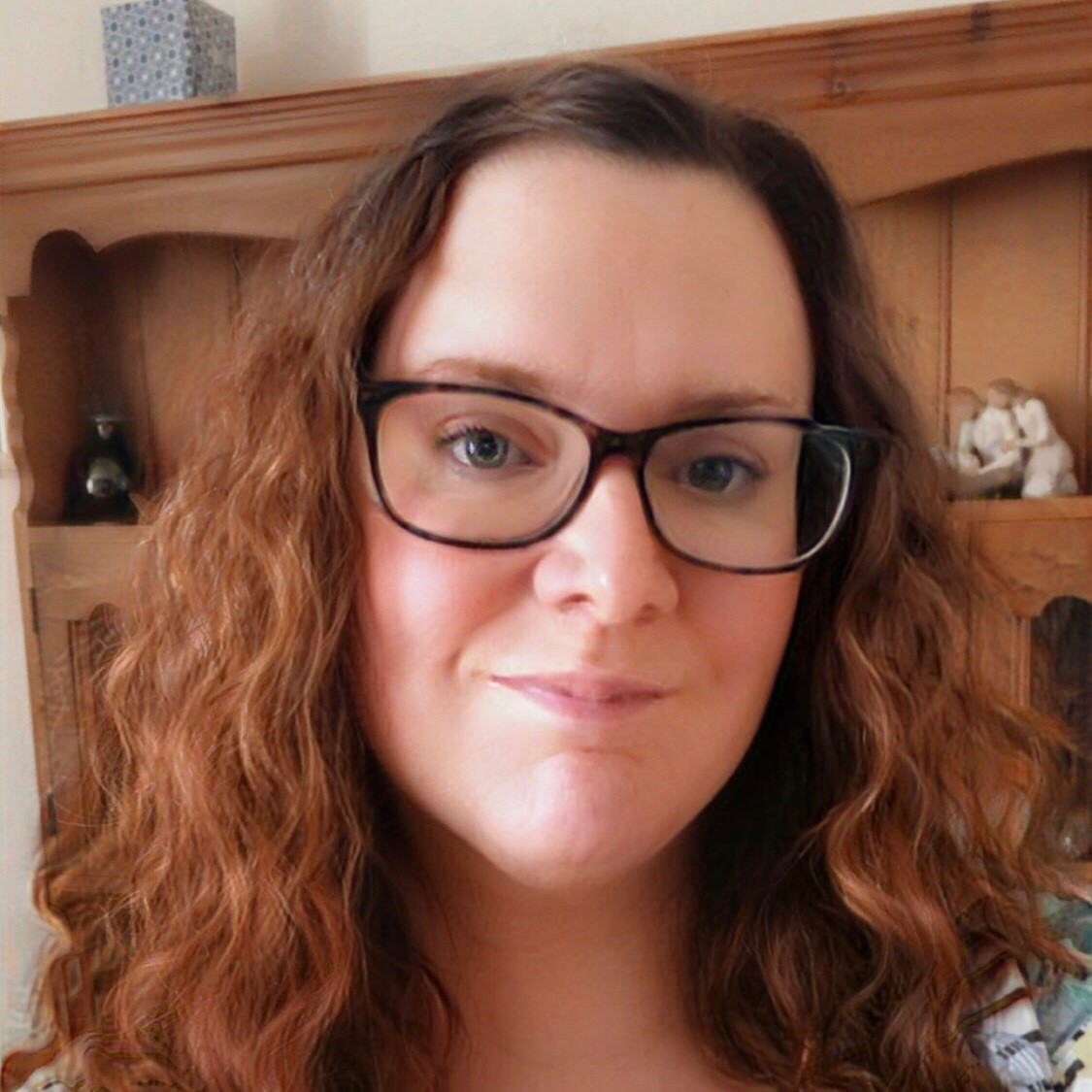 Around five years ago I began again, using my little die cutting machine and dies, making greetings cards for family and friends. Amazingly up until May this year I'd never stamped anything other than a sentiment. I hadn't heard of Lavinia stamps, elements inks, distress inks, mica minerals, Gelli plates, Brushos, ink blending etc. Overnight this changed… I live and breathe everything Lavinia, I even dream about creating scenes!
All the knowledge gained in the last six months I've learned from watching all the brilliant tutorials and asking questions in the super friendly social media group. I try and create something every day with my little cocker spaniel Lola keeping me company. For a couple of hours a day, it's my time and I look forward to it.
Just recently I've started doing demonstrations at local well-being groups and crafting groups which have been really well received and I hope to begin workshops in the future.
I'm absolutely overwhelmed to have been asked to be a guest DT member for this month and look forward to sharing some of my samples with you. If I can inspire just one person it will make me happy. Be warned though, Lavinia Stamps should come with a warning, they're truly addictive!