Hi, my name is Karen and I live in Greater Manchester where I work full-time as a Biomedical Scientist Specialist for NHS Blood and Transplant, testing samples from blood and platelet donors to make sure their donations are safe for transfusion.
I may be a scientist by day, but I've always enjoyed creative activities in my spare time and until recently my main passion has been cross-stitch.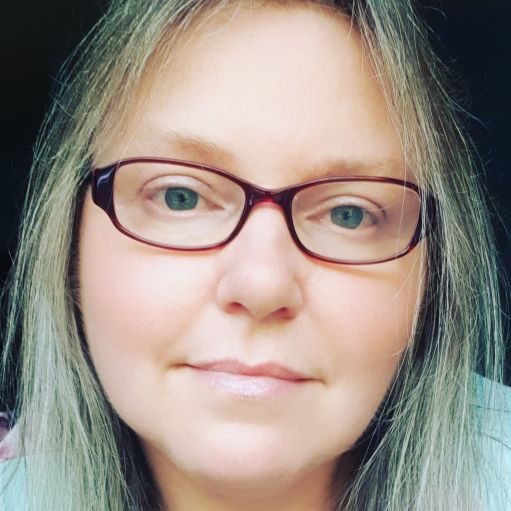 My interest in cardmaking began when I bought myself a 'craft cupboard' and since then my mission has been to fill it with lots of lovely crafty goodies. I started with a die-cutting machine and began making my own Christmas and Birthday cards for friends and family, joining various Facebook groups for ideas and inspiration. It was in one of these groups where I first saw a card made using Lavinia stamps and I can honestly say it was love at first sight. I bought my first stamps a couple of years ago and haven't looked back since. I have quite a collection now and it's still growing!
I've always loved learning and am a great believer in it never being too late to learn something new. My hobbies are very eclectic, learning to ride a motorcycle at 35, play the clarinet at 40 and now I'm enjoying learning how to embrace my more artistic side. I love everything about the whole process of cardmaking from the design through to the stamping, the colouring, and the embellishing and I use lots of different mediums, my favourites being ink sprays and pastels. Through my love of Lavinia stamps not only have I found so much wonderful advice and inspiration, but I've found friendship too. I know that I am at the very beginning of what will be a long and happy crafting journey, and whilst I don't yet know what my next learning challenge is going to be, I have a long list of ideas!
I'm really excited to have been asked once again to be a guest on the Lavinia Design Team this month, and I hope you enjoy seeing my work using these beautiful stamps. If it inspires you to have a go yourself then I would say absolutely do it, but most importantly – have fun!