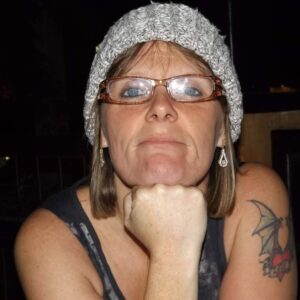 My name is Heidi, better known as the Yorkshire crafter.
I am fifty-five, married thirty-four years, with two children and four grandchildren, and owner of a little King Charles cavalier called Lexi.
I have recently retired from a long career as a post lady. Now I get to craft all day.
I have been paper crafting for 2 years but have always done lots of different crafts.