Hello there! I am Gaurangi Agarwal, a crafter from India. I am over the moon to be the Guest Design Team Member for the month of February at Lavinia Stamps. Lavinia was a lockdown discovery for me two years back & ever since my craftiness knows no bounds.
On my side of the world, we are deeply rooted in colors & everything artisanal. These vibrant colors reflect naturally in my work. Being a fine art student, I love working with inking & coloring techniques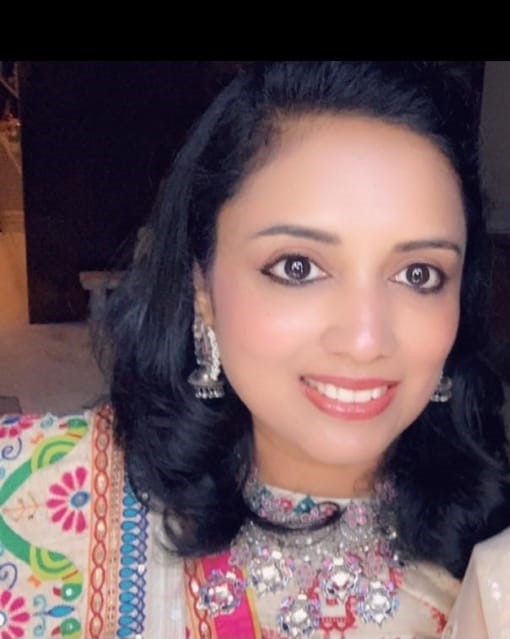 My 2022 resolution is to craft 365 days with Lavinia Stamps. You can checkout & join this fun trail on 'Lavinia For You'.
Over a cuppa chai', explore, discover, indulge in creativity & the love of gorgeous crafting with 'Glitter Flurry' in this month of February at Lavinia Stamps.