Hello, I'm Uli – short for Ulrike.
With my family, my husband and three kids, I live near Munich (Germany) in the beautiful Five Lakes Region.
Scrapbooking is what got me into stamping. After discovering my passion for it, I began to use stamps, inks and paint to create backgrounds for scrapbook layouts. So the path to making cards just made sense to me and felt natural.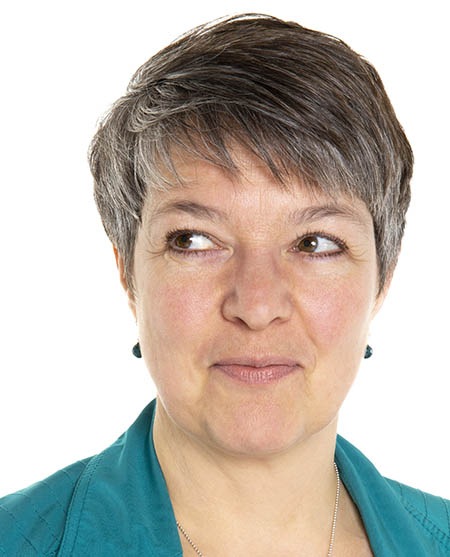 Backgrounds are my speciality. I love trying new techniques and experimenting with different materials and usually lose myself in adding or working out small details. Often I have a basic idea and then end up somewhere completely different. But that is the wonderful thing about the creative process – go with the flow…
I discovered Lavinia stamps many years ago and used the magical motifs in my various "creative phases". They are simply marvellous!
Kind regards
Uli