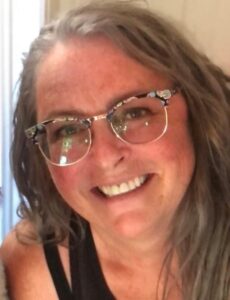 Hi, my name is Melaie Pilling. I am a long-term diehard Lavinia fan.
I love to make cards, and art journals and I even stamp rocks for the garden. I am also an acrylic painter.
I was born in England but moved to Canada as a child. I am beyond thrilled to be your guest design team member for June.