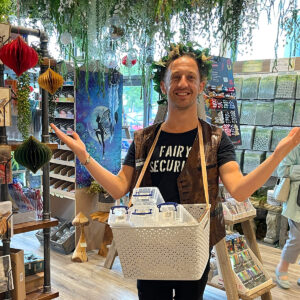 Extravaganza
If you enjoyed our Spring Extravaganza, you're going to love our four-day Fairy Fest, with four days of free demonstrations, tutorials, giveaways, and competitions.
It will be lovely if you can join us for the open days, on the Saturday and Sunday, at our Ruthin HQ!
Keep checking back here for more details about this exciting event.
Read More »