Our guest member of the Lavinia Design Team, Susan Bradney, guides us through the various steps in creating this wonderful mystical card.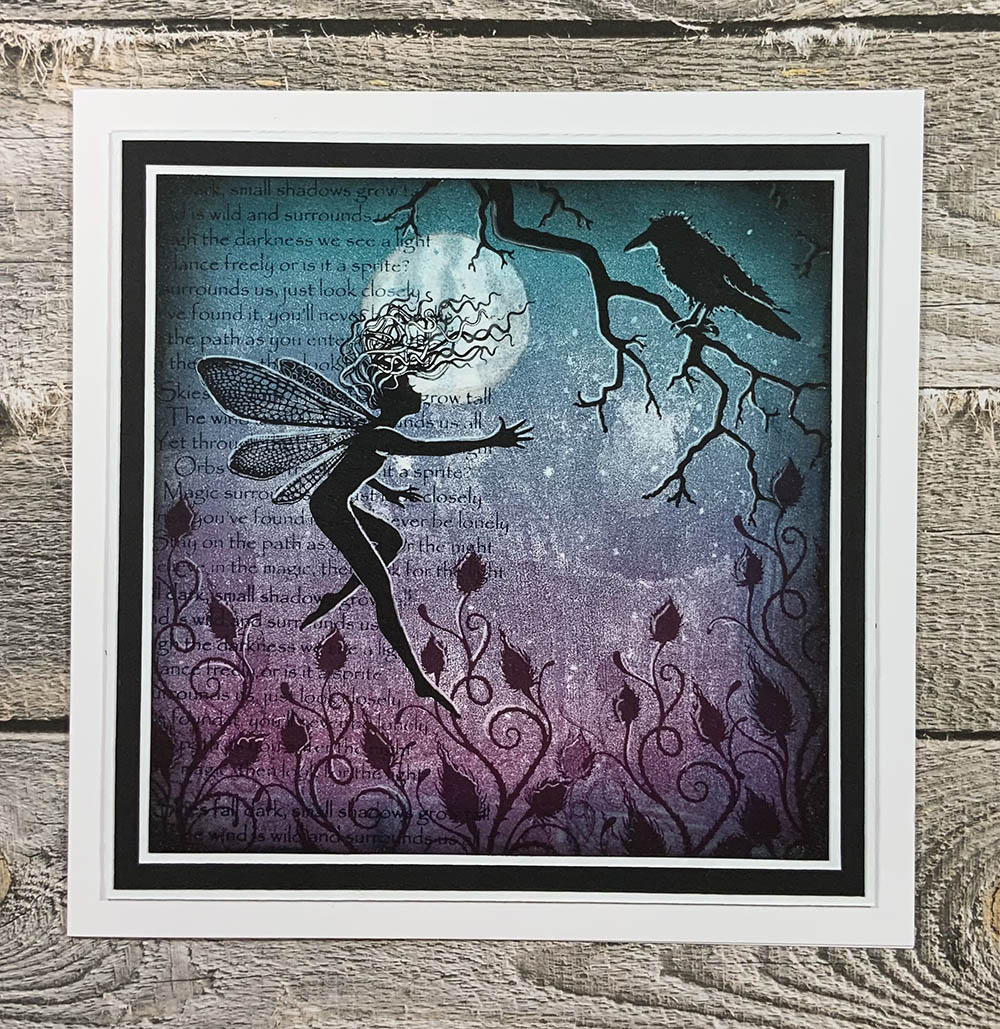 The Products I used…
Stamps: Layla, Thistle, Magic surrounds us, tree branch and crow set.
Inks: Mermaid and Mulberry elements. Nocturne, chianti and twilight.
Versafine Clair Inks
Multifarious card
6" x 6" gel plate,
Brayer,
White gel pen,
Card for matting and layering
7" x 7" card blank.
Stamping platform (Not essential)
The Steps in creating the card
(click on the first image to view as a slideshow)
Thank you for looking, stay safe
Susan x