This Autumn picture tutorial is called "The First Fallen Leaf".
I love the colours that come with this season, they are so magical and beautiful.
I hope you like it.
Step by Step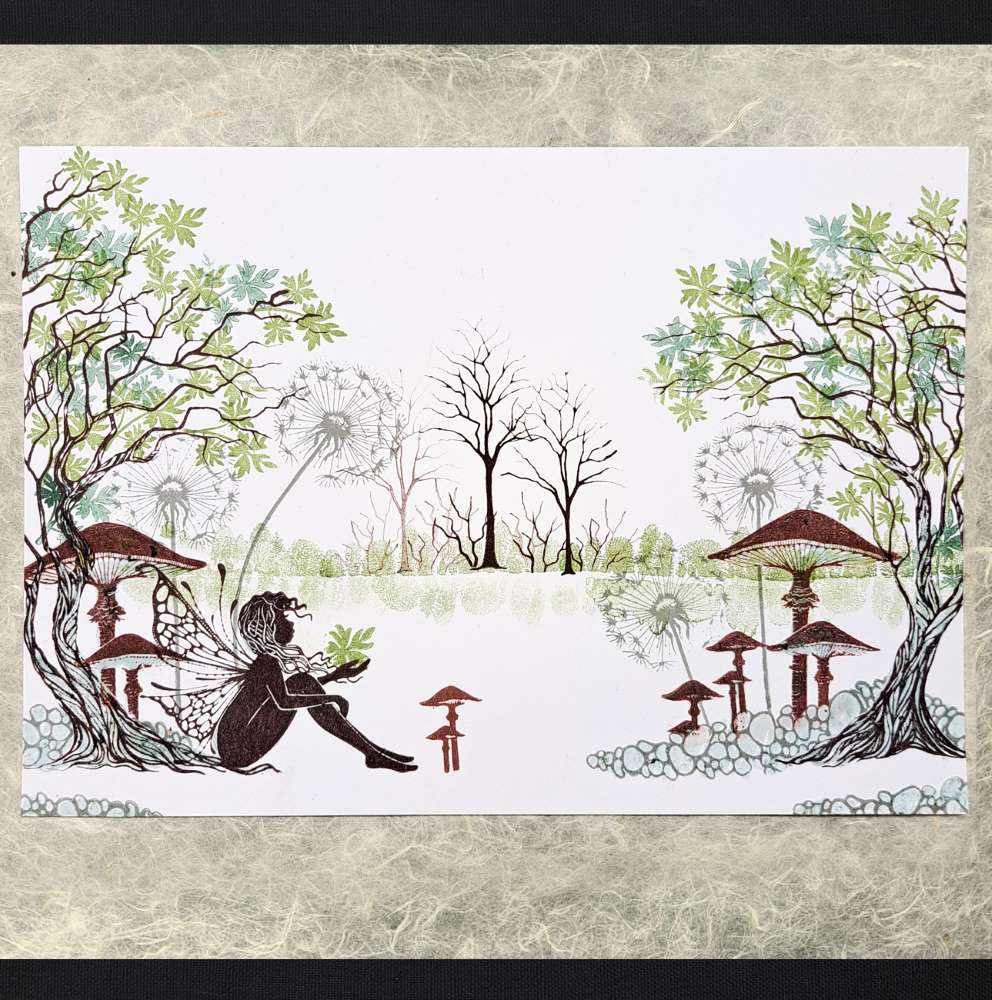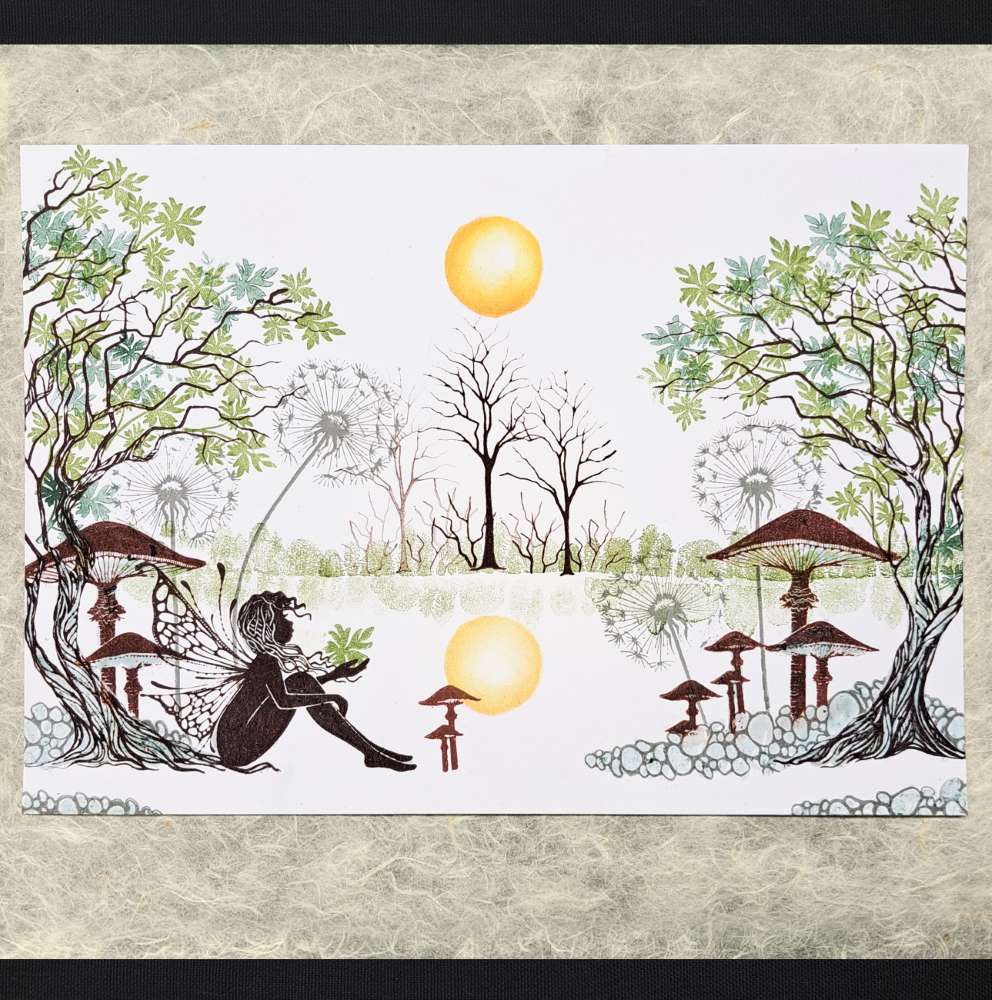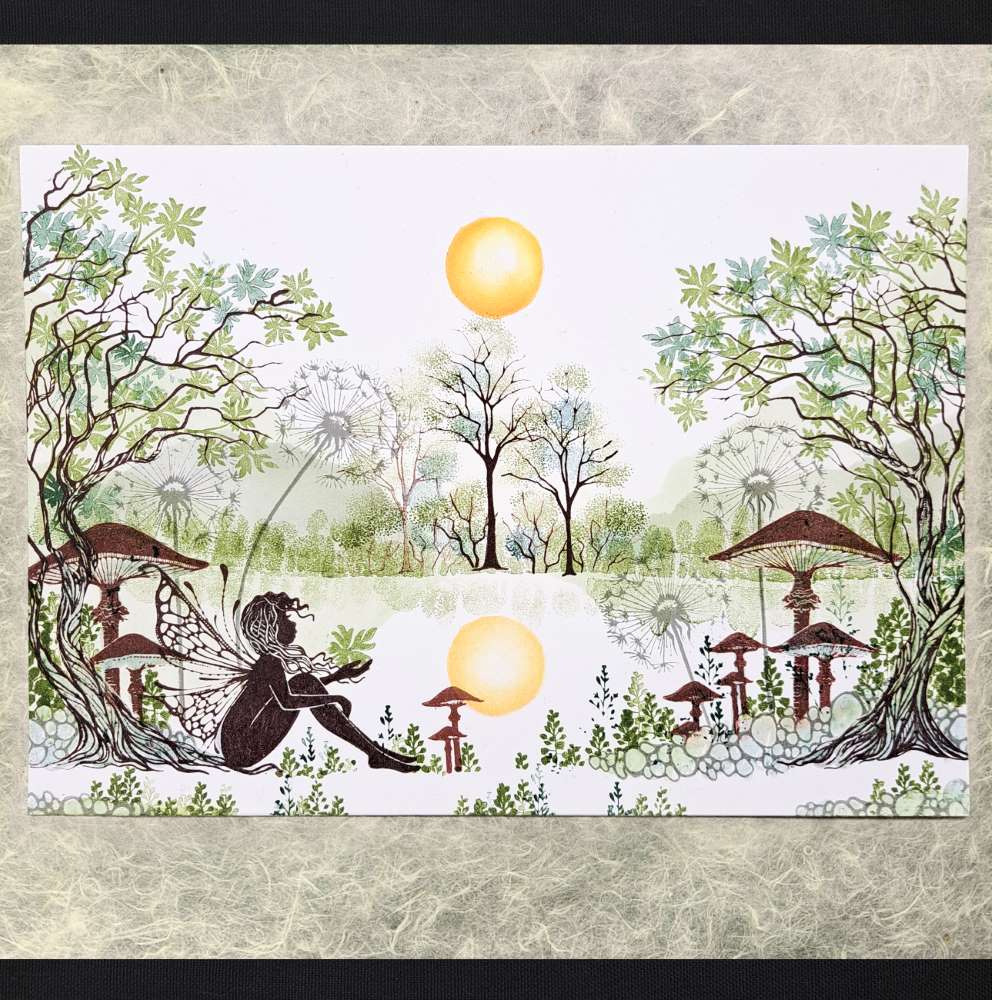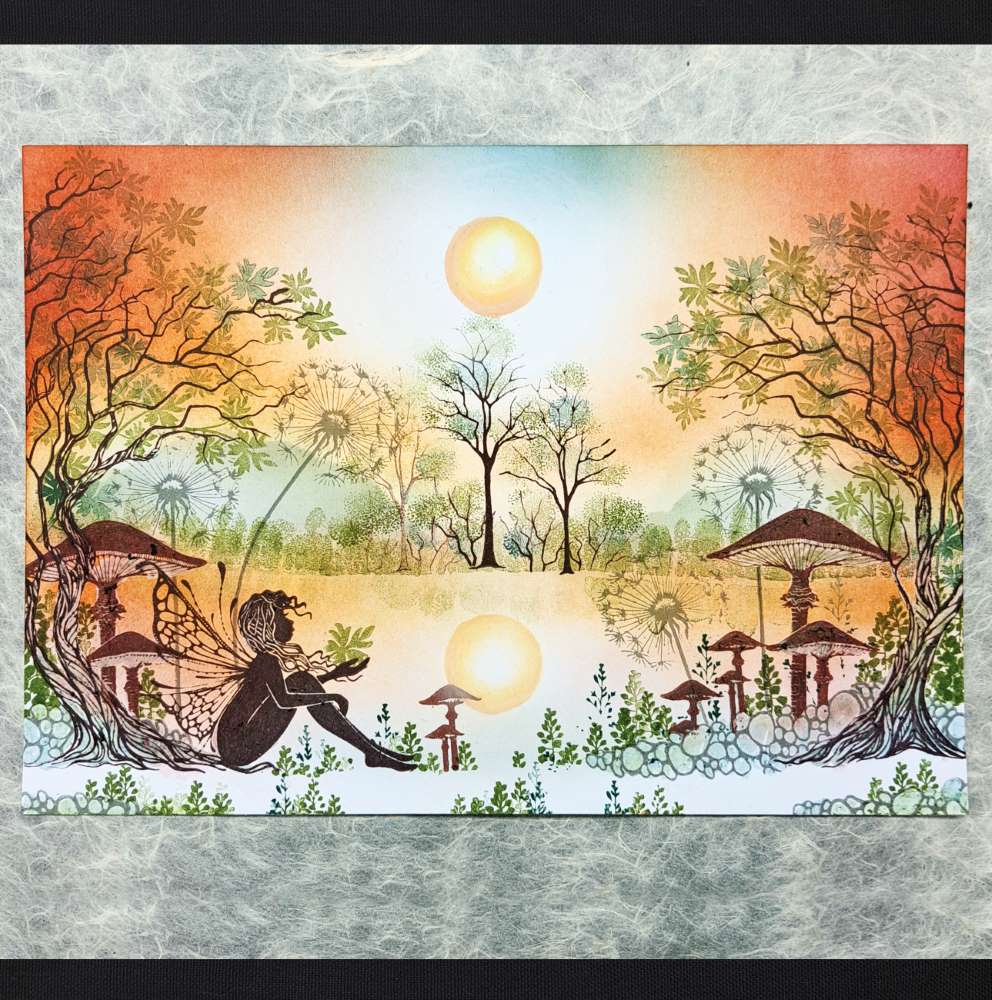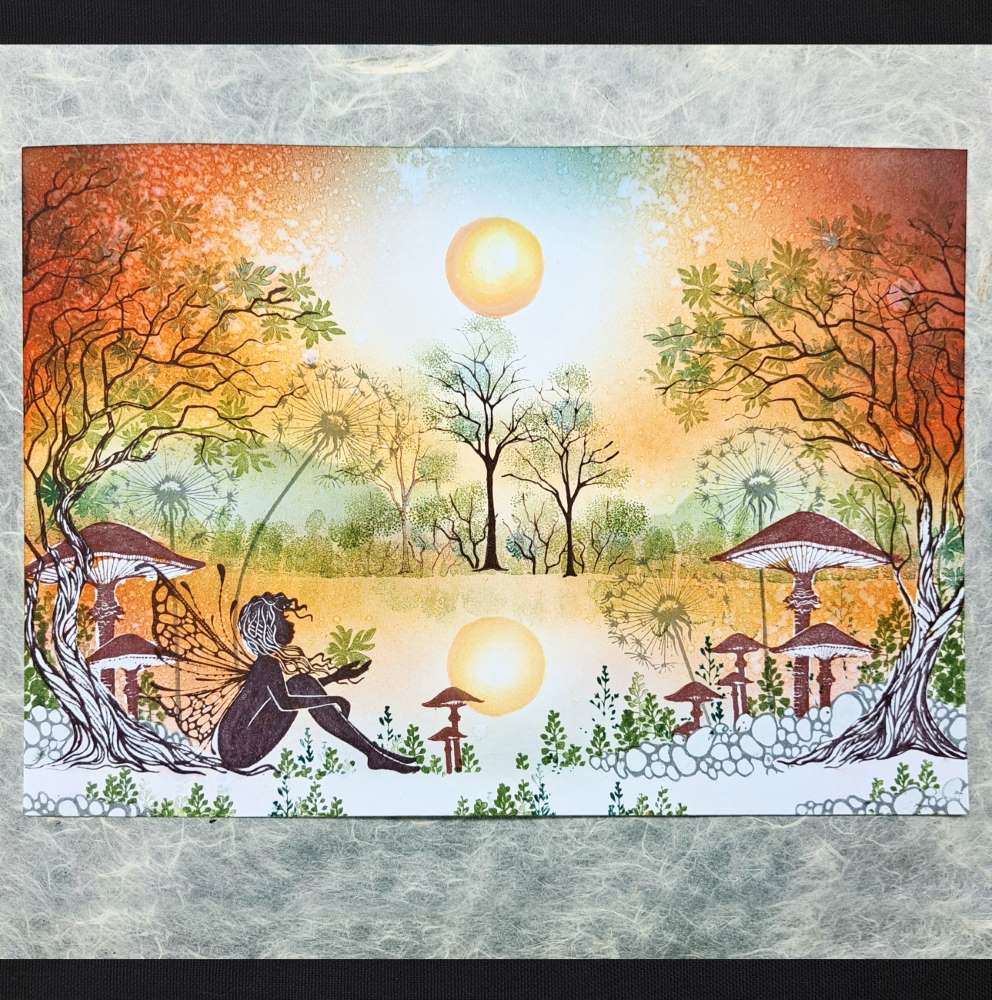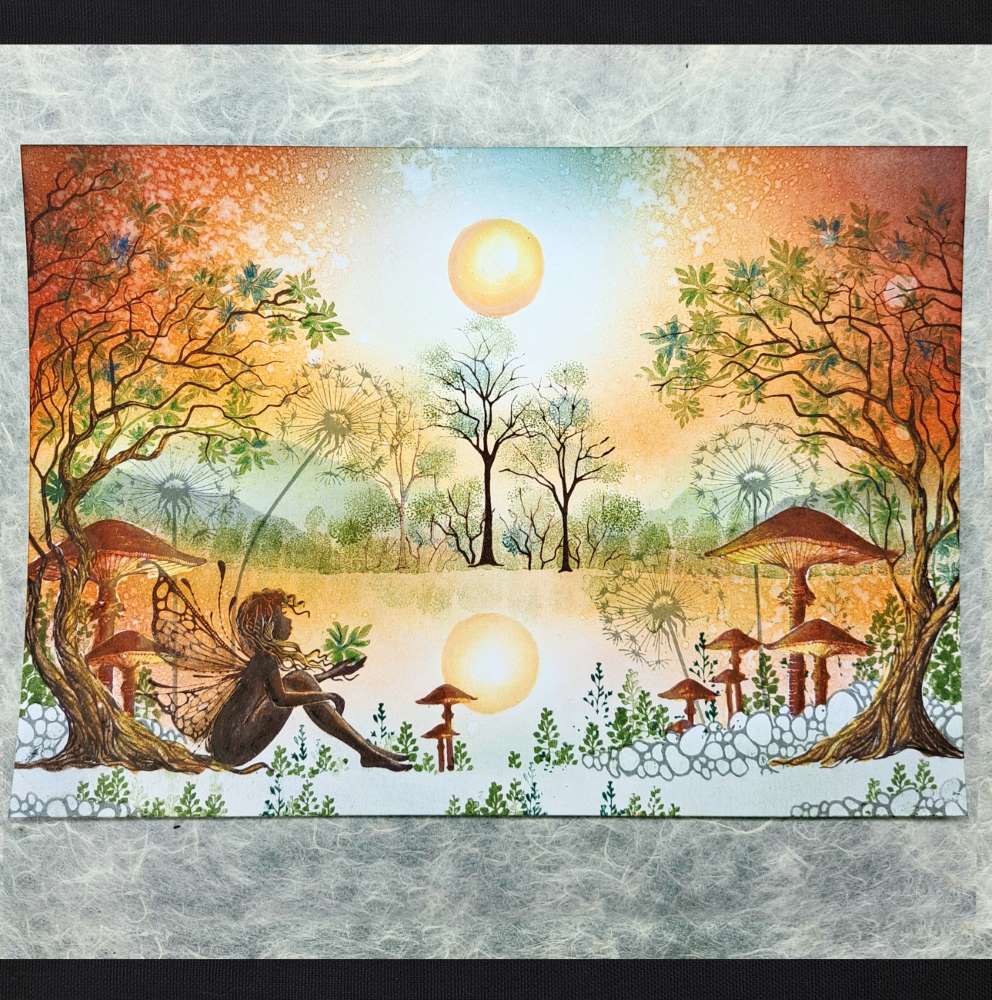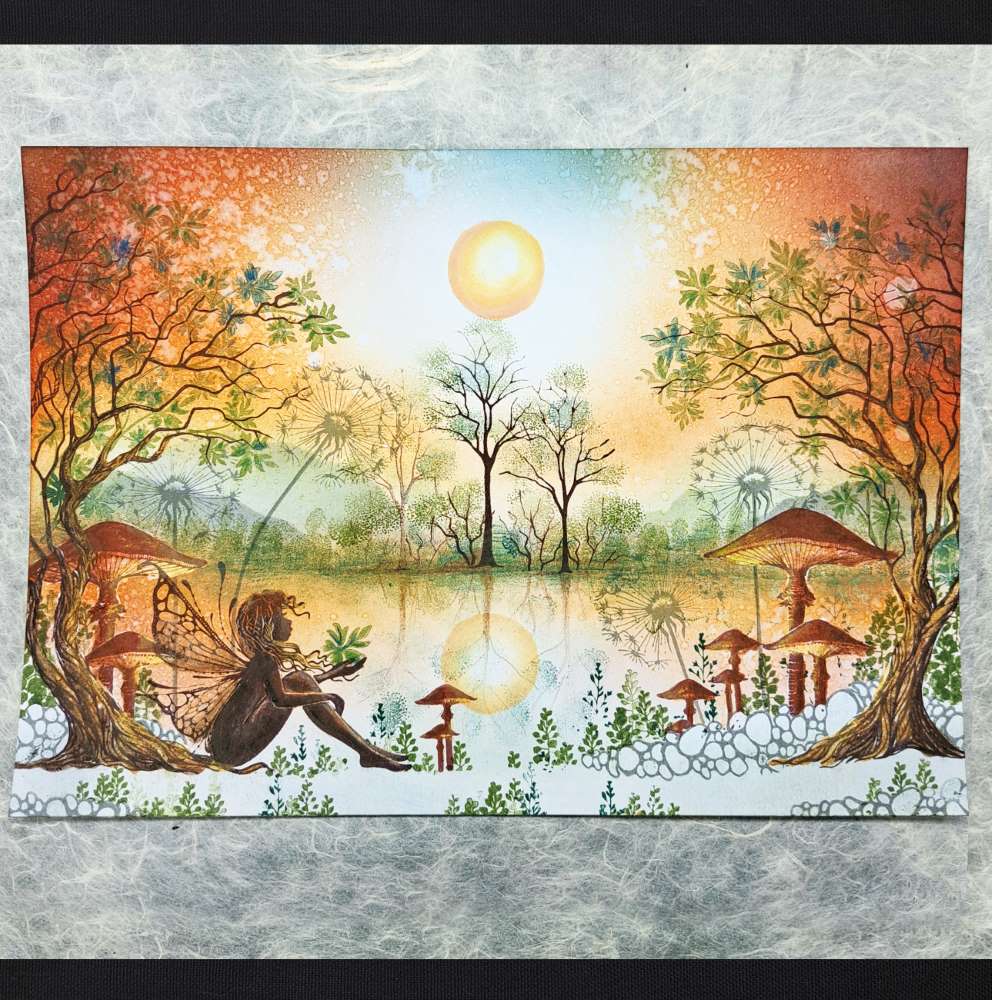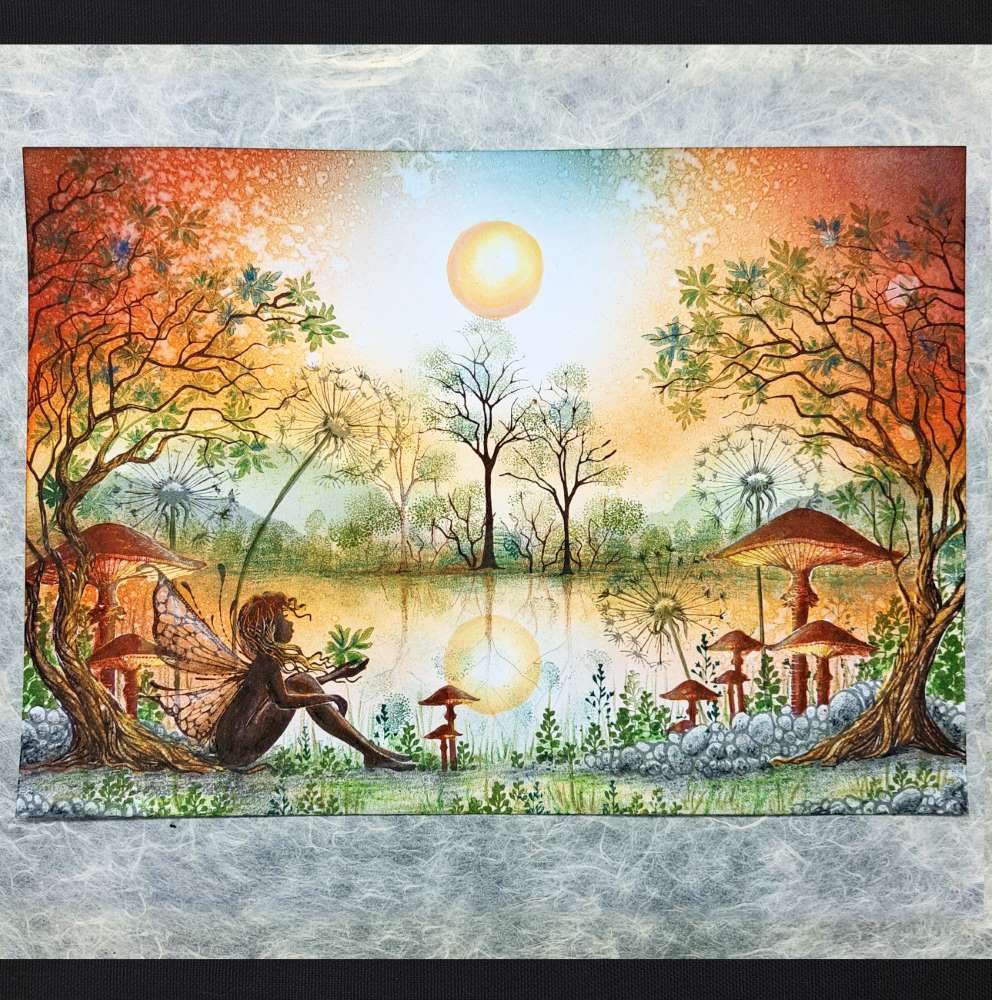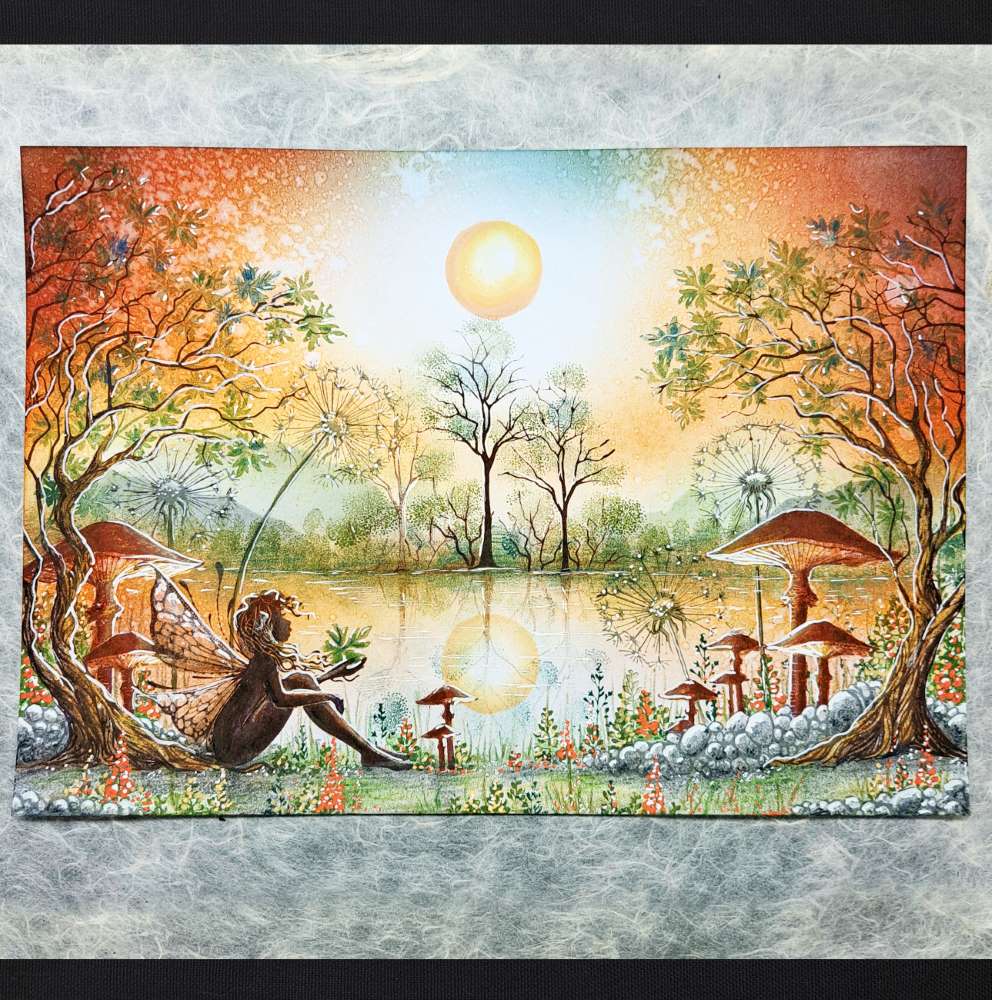 I hope you enjoyed working along with me to make this card.
If you have any questions just ask.
Big hugs from Mona