This tutorial is called " For A Special Friend ".
My daughters had their birthdays recently and I made these cards for them, using some of the lovely new stamps from the Spellbinder collection.
I hope you like them.
Step by Step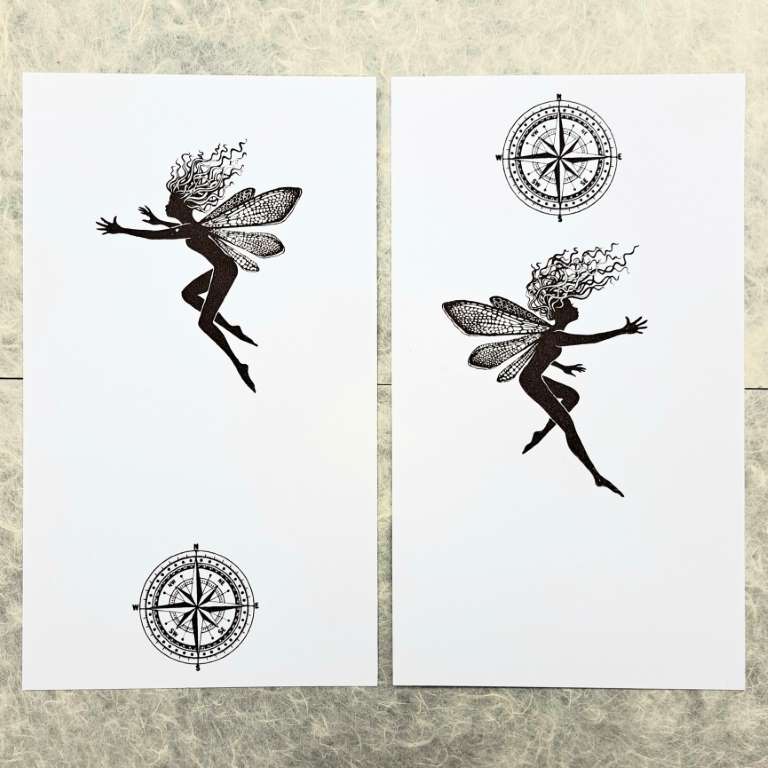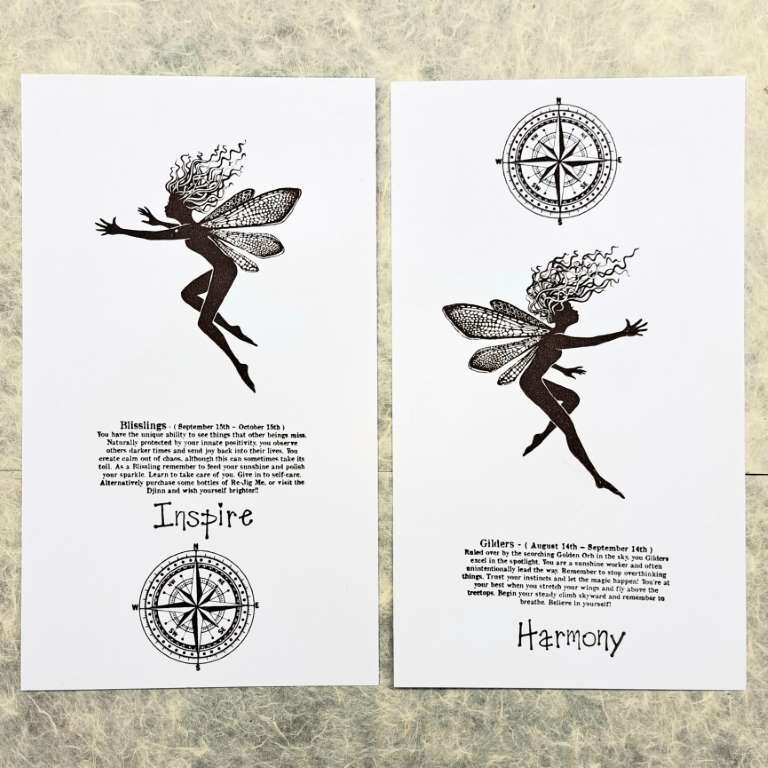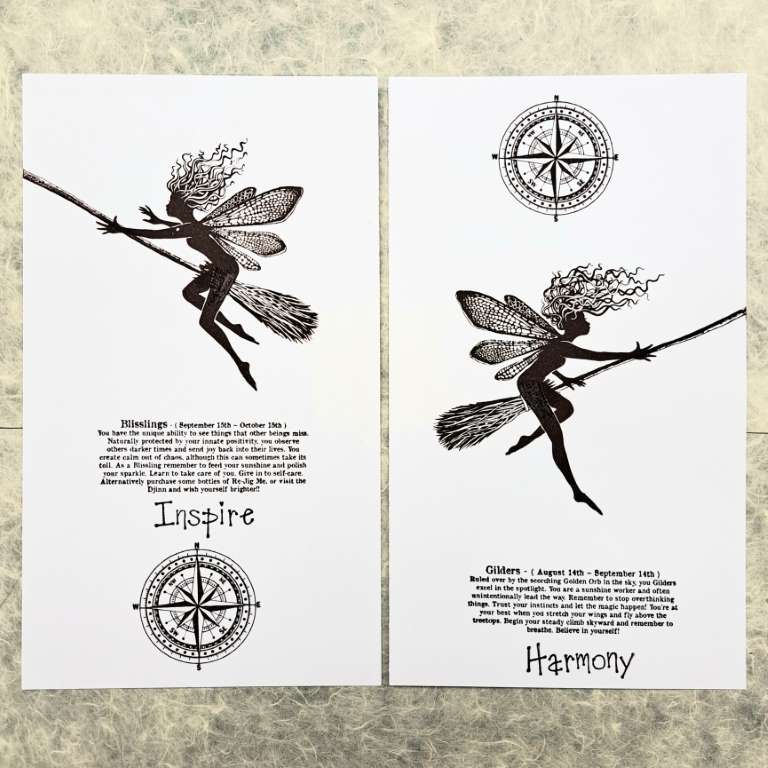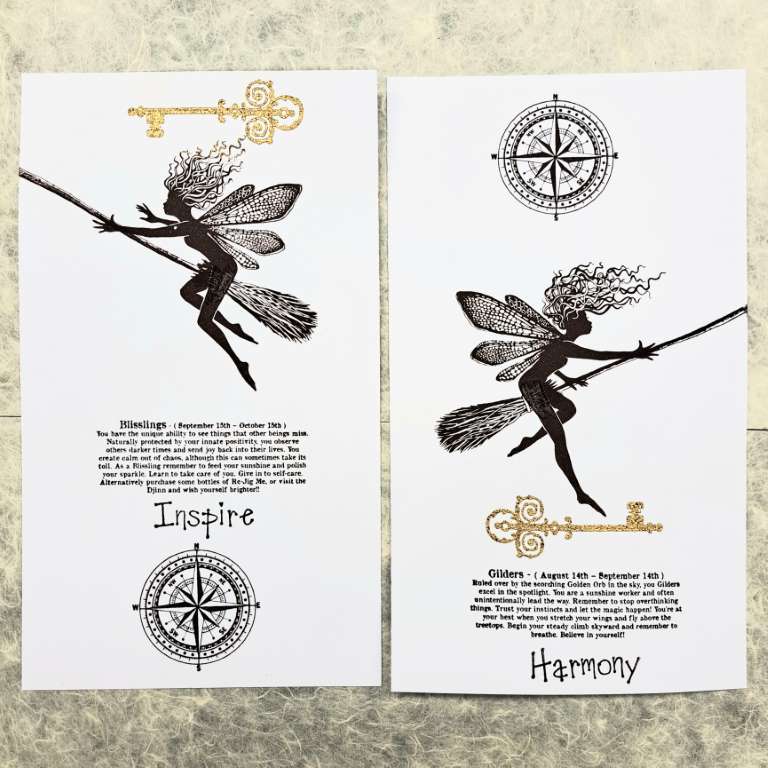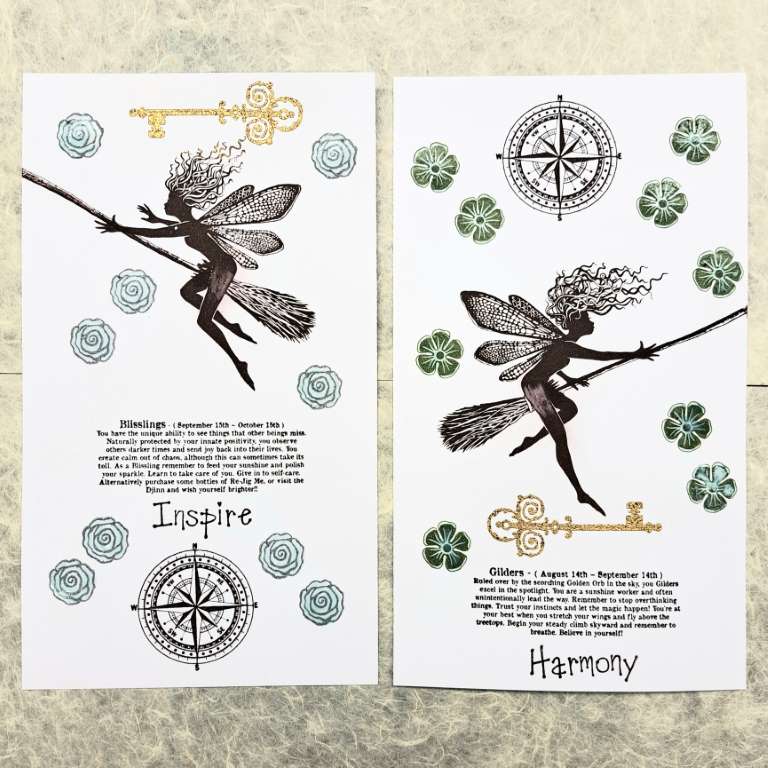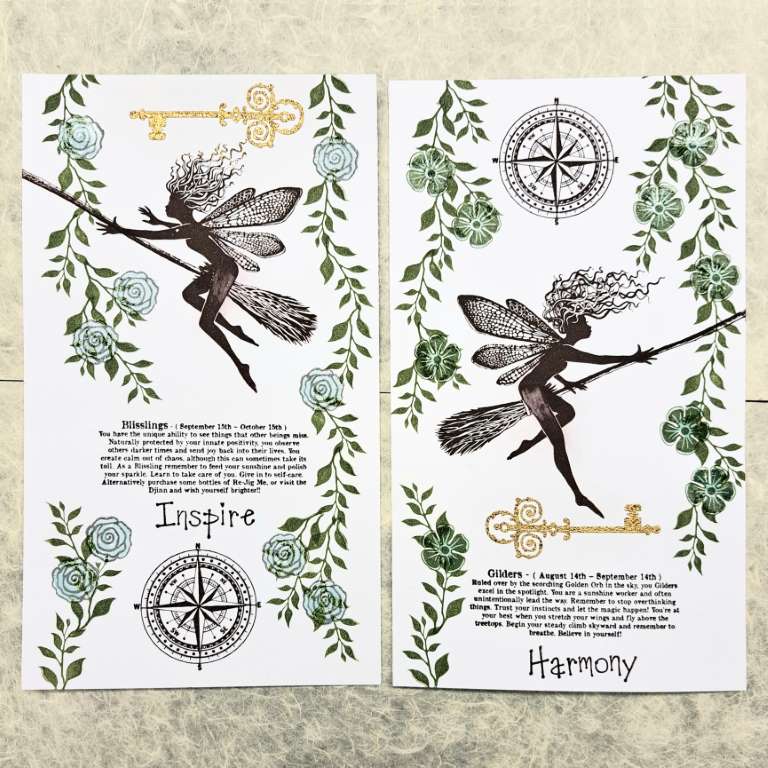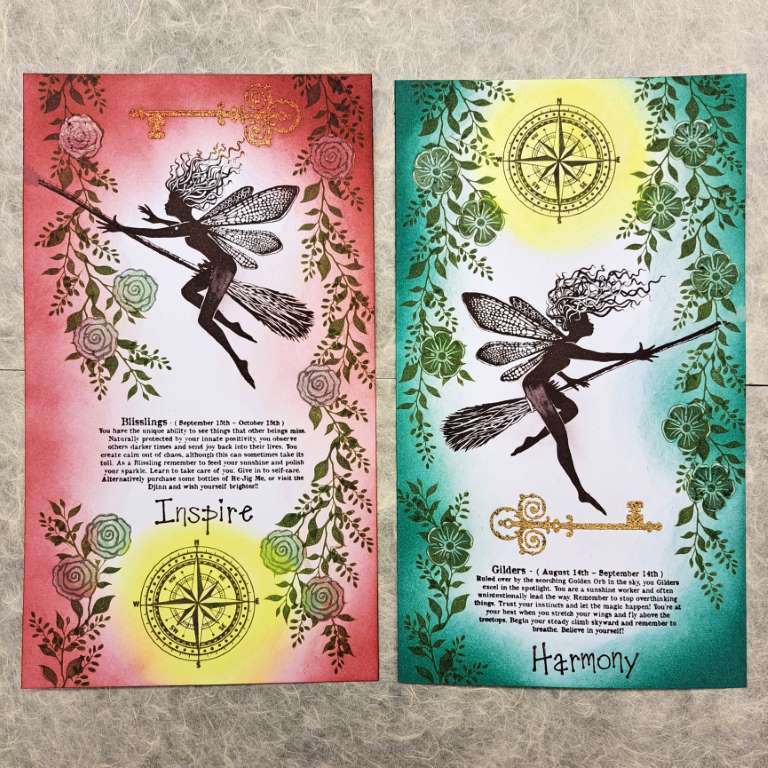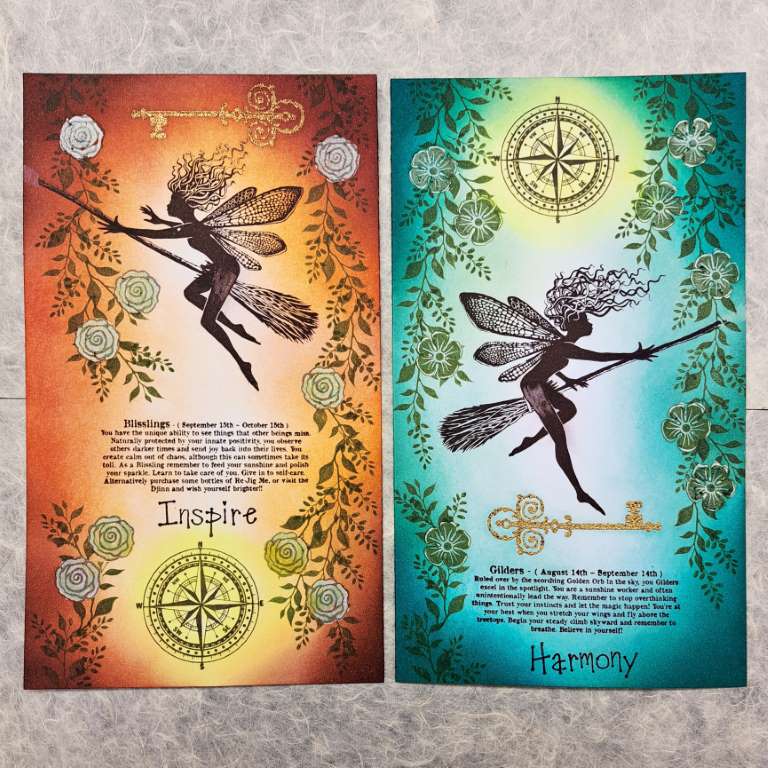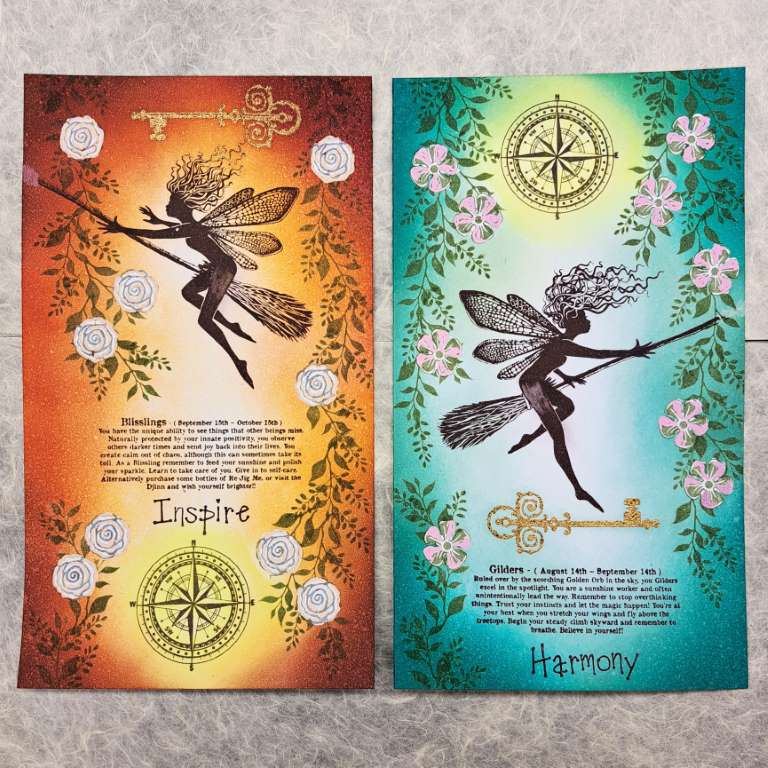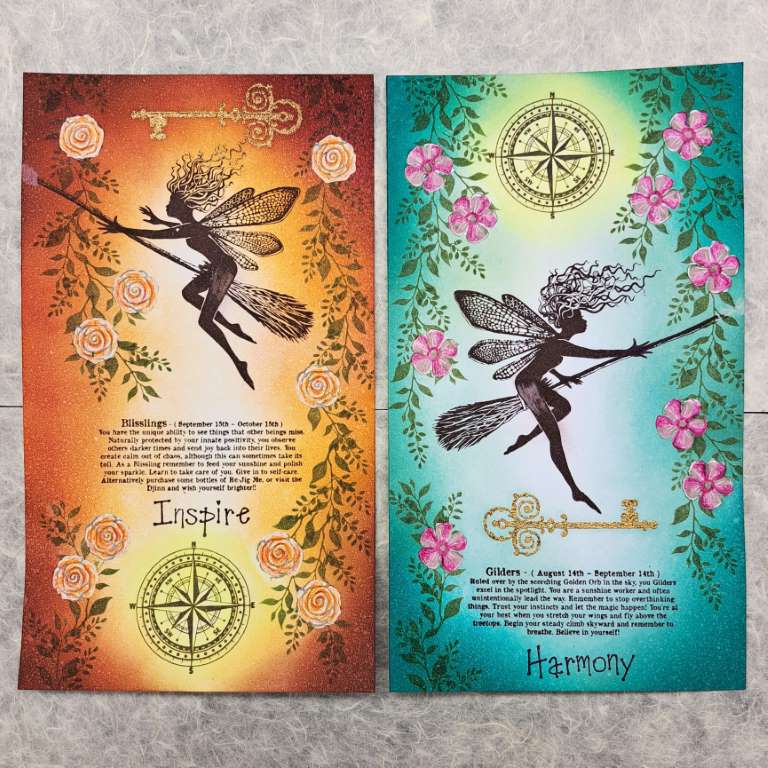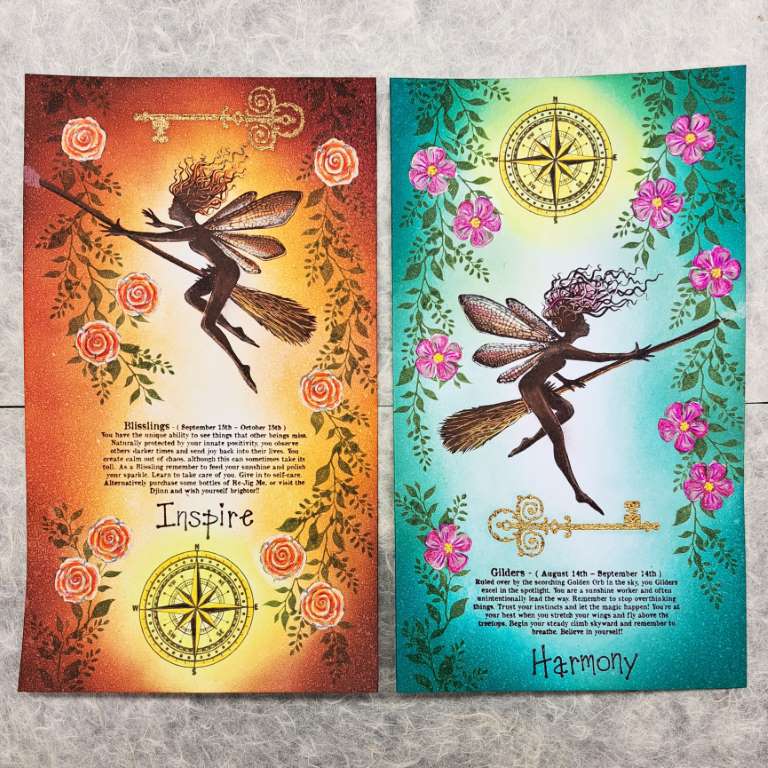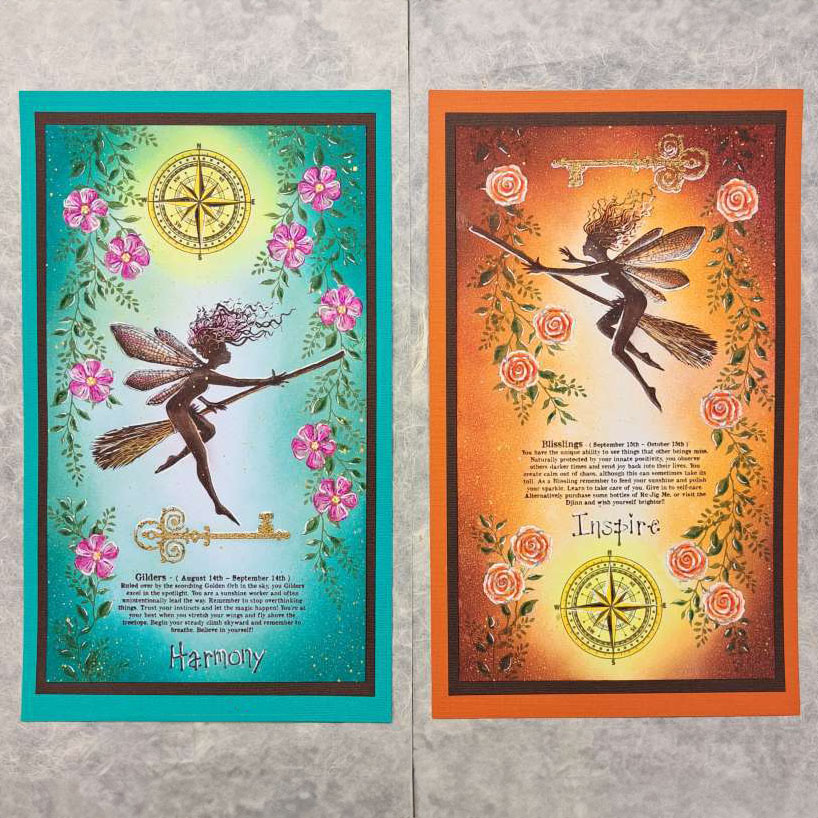 And now we are finished. I really hope you enjoyed making these cards. If there is anything you want to know please just ask me.
Big hugs from Mona